Paul O'Grady Says He's Not Scared Of Death Following Near-Fatal Collapse
TV legend Paul O'Grady has made it clear that death doesn't scare him after a near fatal collapse, the Mirror reports.
Recently, the Wirral born host and comedian has been filming in India for a new TV show, when he was believed to be 'hours from death' and rushed to hospital following his collapse.
He'd fallen ill in a hotel room in New Delhi and reportedly needed life saving treatment having been told by doctors he was 'heading for renal failure'.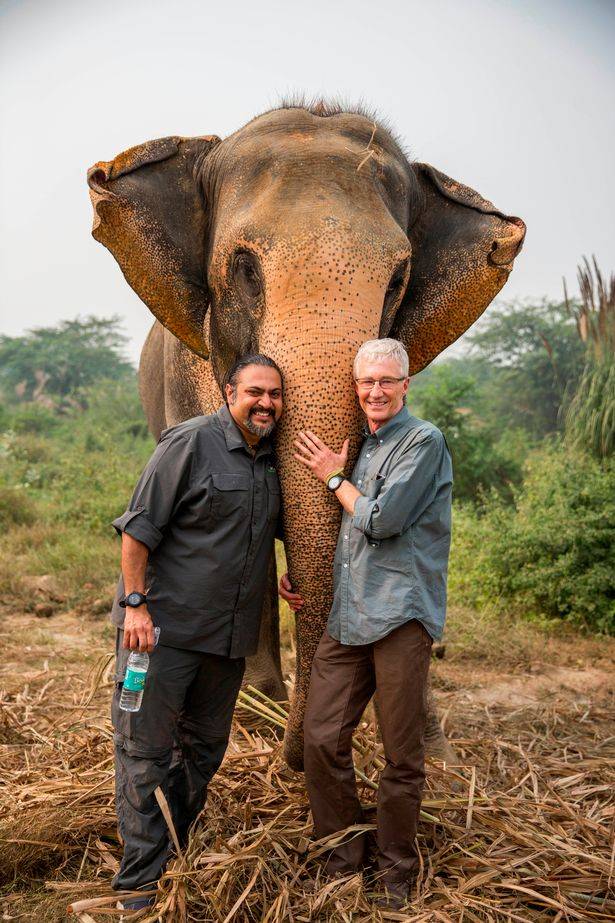 The 62-year-old has overcome three heart attacks but is still not scared of death.
"I used to think I was invincible, but now I'm running out of lives," he told the tabloid.
He revealed that he'd handled wounded puppies in India, which were likely to be carrying bugs which infect the star. He added: "They had been bitten by rats and there were maggots in them.
"I must have touched my mouth with my hand and I started vomiting at five in the morning. The doctor was called and he said, 'You're so seriously dehydrated, you're heading for renal failure'.
"The nurse came every half hour to pump me full of antibiotics and saline.

"When I was in hospital I couldn't face breakfast. The thought was making me feel so sick and a lovely guy said, 'hang on, I'll get you some fresh coconut water', and he presented me with half a coconut and a straw.
"I'm not scared of death at all. It's the way you die that worries me - that's the fear. I think I could lie there on my death bed and say, 'well I've had a good time and filled a book. I've done everything I wanted to do'."
His outlook on death seems to be a fair one, but even his doctor has suggested he's been playing with fire. Having returned to England and seen his cardiologist, with whom blood pressure, ultrasound and treadmill tests were done, he was told: "I don't know how you do it. You're not human."
O'Grady was filming For The Love of Dogs when he was struck down in India, continuing a number of shows he's done centering around his love for canines.
He has since admitted to the Mirror that he was in no way prepared for the poor conditions in New Dheli, going as far as to smuggle food out of the hotel for poor, starving children on the streets.