'Bohemian Rhapsody' Is The Most Streamed Song From The 20th Century
There is a collection of songs that have been produced over the years that can 'get the people going' Blades of Glory style. One of those, without a doubt, is Queen's 'Bohemian Rhapsody'.
The six minute ballad, released in 1975, takes you on a musical journey unlike any other and goes down a treat when you've downed a bunch of pints in the pub, on a road trip or just rocking out on your own.
It's so good, that it has been streamed more times than any other song from the 20th Century.
With lyrics like: "I see a little silhouetto of a man/Scaramouche, Scaramouche, will you do the Fandango?/Thunderbolt and lightning, very, very fright'ning me/(Galileo) Galileo, (Galileo) Galileo, Galileo Figaro magnifico," you know it's going to be a song that will stand out.
The music label that released the song, Universal Music Group, says the track has been listened to a whopping 1.6 billion (yep, with a B) times from people around the world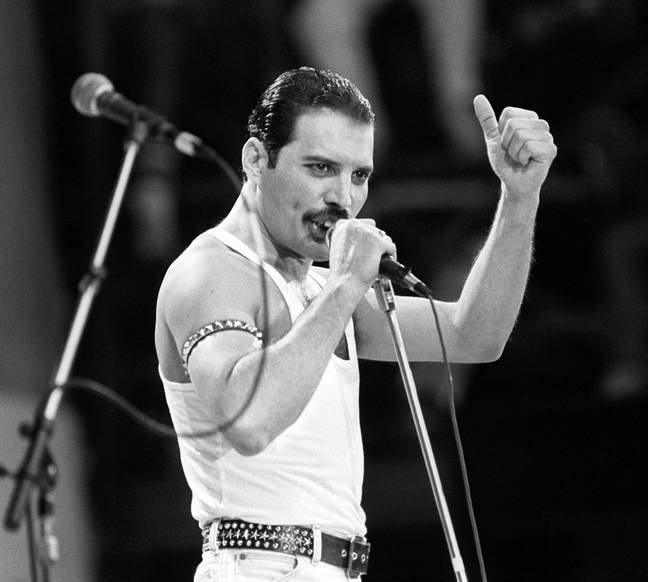 It coincidentally has also become the most streamed classic rock song of all time, beating other absolute stand-on-the-table-and-shout tracks like Nirvana's 'Smells Like Teen Spirit', 'Take on Me' by the a-ha's and Guns and Roses' 'Sweet Child of Mine'.
Queen guitarist and founding member Brian May said in a statement, "So the River of Rock Music has metamorphosed into streams! Very happy that our music is still flowing to the max!"
While the song was released more than four decades ago, it's had moments of revival on the charts. When frontman Freddie Mercury died in 1991, the track was re-released and shot to number one on the UK Singles list for five weeks. Queen became the only band or artist to be the UK Christ Number One for the same song.
It reappeared on the charts at number two the following year after Wayne's World included the song. But it wasn't until 2004, nearly thirty years after its debut that it was inducted into the Grammy Hall of Fame. Took their time didn't they?
It's no surprise to learn how big of a song this is in the streaming world considering how well received the Queen biopic of the same name, starring Rami Malek, has done at the box office and award ceremonies.
On Sunday the film won Best Picture at the Golden Globes and Malek walked away with the gong for Best Actor in a Motion Picture - Drama.
The 37-year-old actor paid tribute to and dedicated his award to the man he portrayed on the big screen.
He told the crowd: "Thank you to Freddie Mercury for giving me the joy of a lifetime. I love you, you beautiful man. This is for and because of you, gorgeous."
So go on, give the track another stream.