This Twitter Account Rates All The Awful Things Exes Have Done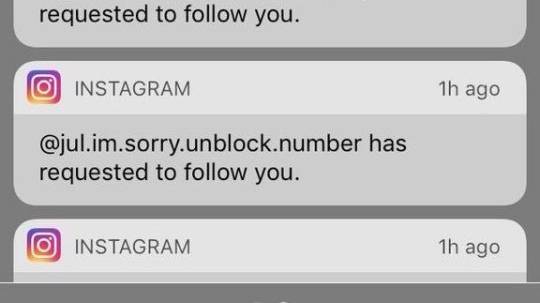 The internet can be a wonderful place at times, like this Twitter account that rates all the awful trashy things exes have done.
SheRateDogs posts an array of horrendous interactions between women and their exes and rates them out of 10.
Michaela Okland told Metro how she set up the account after following WeRateDogs, a must-follow account that rates cute dogs out of 10.
"[I] thought it'd be funny if there were an account where the dogs are sh*tty exes," she explained.
"There's no system to my ratings really, I just given them all negative numbers. The lowest I gave would probably be -12 if I'm like f*ck that's messed up but the ratings aren't super careful or specific."
The interactions shared on the account range from bizarre to outright abusive and quite frankly, it's enough to make you never want to date ever again.
Some of the posts are absolutely incredible, like this ex who decided to make Instagram accounts to send messages to his ex after she blocked him. You certainly can't knock his creativity...
And others are downright awful, yet sadly extremely relatable for many many women.
And some of them are just bizarre...