Man blocked from accessing $1.8 million Bitcoin as he can't remember answer to security question from 2005
A very unlucky man has been blocked from accessing $1.8 million worth of Bitcoin for the most ridiculous reason ever. Watch the madness unfold below:
Ever since the Crypto skyrocketed to obscene amounts, we've heard a loads of nightmare-ish stories over the years.
However, as one unlucky TikToker - @conspiracycubed - recently explained, the reason why he cannot access his account is ultimately because he cannot remember who his best friend was from 2005.
He explains: "Guess who's got 1.8 million dollars worth of Bitcoin sat in a dead wallet? Me.
"Guess who can't get into this wallet because the information is stored on their Hotmail account? Me."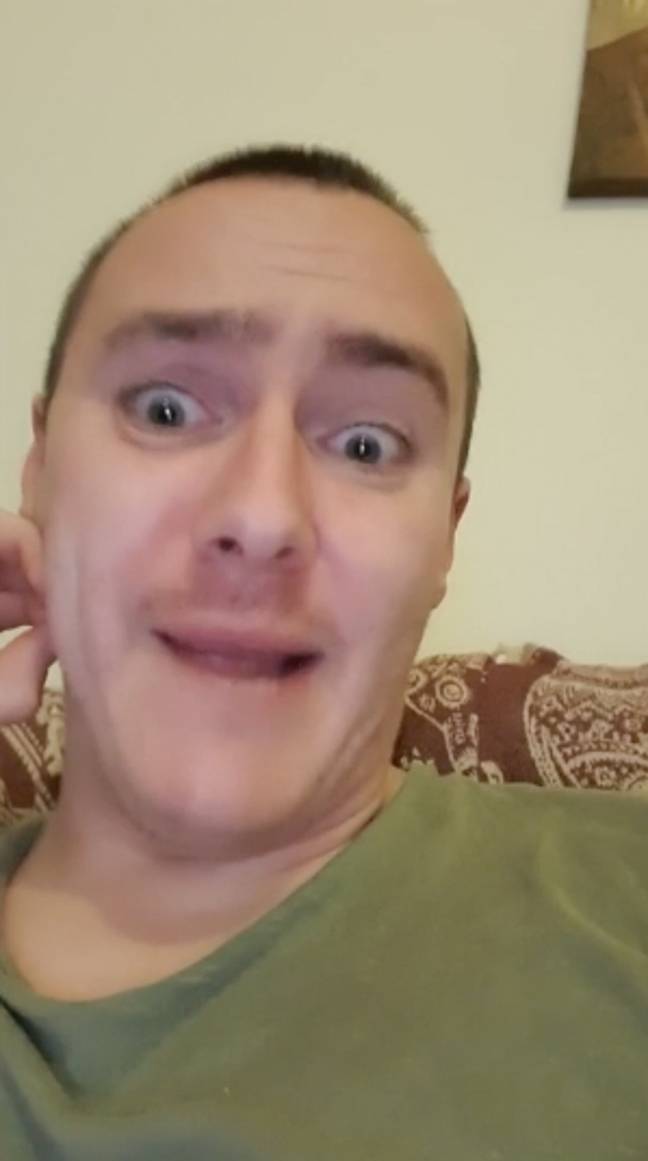 He added: "Why can't I get onto this Hotmail account? Is it because you lost the password? No, I know the f**king password. It's my account.
"So why can't I get on it? Well, it appears that somebody has tried logging into my account.
"Now it's asking me to send a text to verify that I am who I say I am, even though the profile picture on the account is of me.
"So I say to them, I don't have this anymore, because I had this f**king phone number back in 2010."
The TikToker went on to explain how he simply 'bought the Bitcoin on a whim and just forgot about it'.
He added: "I bought at least 100 Bitcoin. Now that is the equivalent of 1.7million or 1.8 million dollars. I spent 40 quid on it. Maybe 60? I don't know. It could have been as much as 200 pounds.
"I cannot access my account. Is there any lawyers out there that can help me?
"Can I do a subject access request? You know, force them f**kers to give me my data it's my data.
"My f**king face is on the profile picture. I've got emails from my girlfriend, who I'm still with 12 years later. And that's not proof.
"That doesn't count as proof to them. I can show government ID, I cannot remember who the f**k my best friend was from 2005.
"And I no longer have access to this phone number. I'm actually trying to buy my old phone number just so I can get on my own Hotmail account.
"If there's any legal help out there. Please get in touch with me. I will cut you in. I swear to god."
The current value of one Bitcoin is £17,151 at the time of writing.