Documentary About 'Britain's Most Dangerous Woman' Murderer Joanna Dennehy Airs Tonight
A new documentary about one of Britain's most notorious serial killers, Joanna Dennehy, will air tonight on ITV.
Presented by Susanna Reid, Joanna Dennehy: Serial Killer will examine the killings of three men in Peterborough by Dennehy in 2013, as well as her subsequent trial.
Reid will attempt to explore the mindset of the psychopathic and deranged Dennehy, who has never shown any remorse for her actions, and even laughed as her crimes were read to her in court.
If you're not aware of Dennehy's crimes, get ready for a pretty shocking story.
She's regularly described as 'Britain's Most Dangerous Woman' and that's actually not that difficult to believe. As well as showing no remorse, she also relentlessly demoralised her victims, even in death, over the course of her 10 day killing spree.
She's one of only a few women ever to be given a full life sentence in prison.
One of her unfortunate victims was a man called Kevin Lee. Dennehy murdered him and put his remains in a ditch, stripped naked from the waist down but wearing a black dress on his upper half.
Psychopath specialist Dr Jeremy Cold explained: "His body was placed in that way to degrade him and get excitement and pleasure from the humiliation of him even after he was dead."
As well as Lee, Dennehy also murdered men called John Chapman and Lukasz Slaboszewski, whose remains were discovered in another drainage ditch.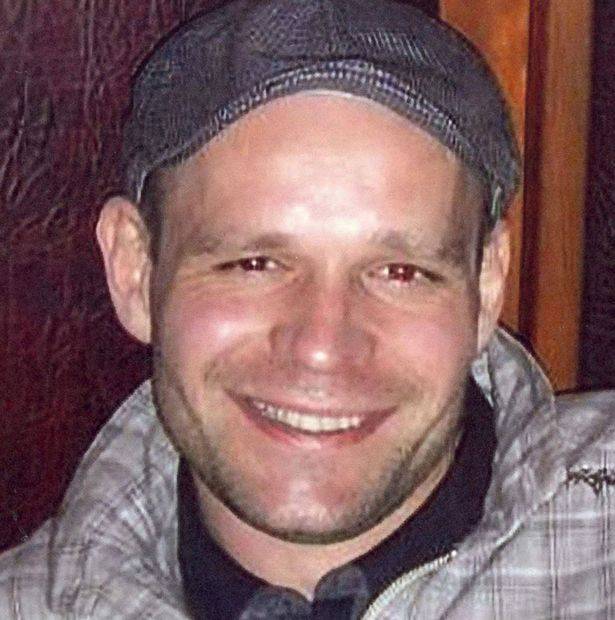 Despite the police expecting to find more bodies, none were found during their investigation following Dennehy's arrest.

In the documentary, Susanna speaks to people who knew Dennehy as well as victims, police officers, and the father of Joanna's two children.
At one point, one of Dennehy's contacts - Mark Lloyd - talks openly about how he thought that the murderer was going to kill him.
He tells Susanna: "Joanna's gone right in front of me, pulled the knife out of her bra and said, 'you know Gary, he's the taxi driver, he dumps the bodies, I go around killing people.' I was terrified,
"I had to convince her I was onside. I think she would have killed me without hesitation."
As well as first hand accounts, the documentary will also feature CCTV footage, phone calls, and paperwork on the path to trying to understand the motives of the evil woman.
As mentioned earlier in this article, if you want a piece of that, it's on ITV at 9pm this evening. Not for the faint hearted, that's for sure.