Rittenhouse was found not guilty of murder after he shot and killed two people, as well as injuring another person during the unrest in Kenosha, Wisconsin, back in August 2020.
Now, just days after he walked free, he went on down to Florida to visit Donald Trump at his Mar-a-Lago resort.
Trump later discussed the meeting with Kyle and his mother in an hour-long interview with Sean Hannity on Fox News.
He said: "Kyle, I got to know him a little bit. He called.
"He wanted to know if he could come over and say hello because he was a fan, unlike the other guy."
The former President then said that Kyle and his mother had left the club 'a little while ago'.
Last Friday, Rittenhouse was cleared of the charges of homicide, attempted homicide, and reckless endangerment following the shooting in Kenosha.
He was 17 years old at the time and claimed he acted in self-defence when he opened fire.
Rittenhouse travelled 20 miles from his home in Antioch in Illinois, roaming the streets with an assault rifle alongside other self-appointed 'security' guards.
Later, he shot and killed 36-year-old Joseph Rosenbaum and 26-year-old Anthony Huber, wounding 27-year-old Gaige Grosskreutz.
Trump said: "He should never have been put through that,
"That was prosecutorial misconduct."
The 45th US President also described Rittenhouse as a 'really nice young man'.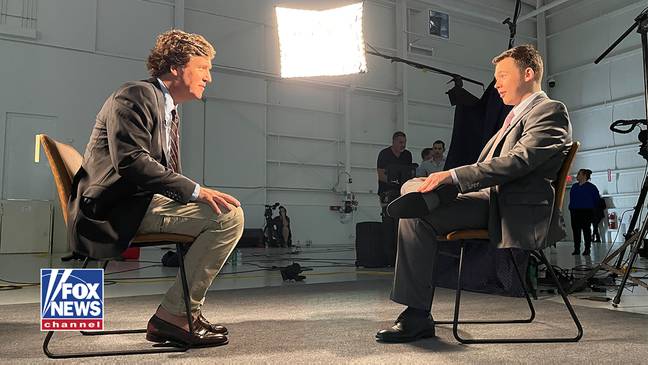 His victory in court was hailed by the right-wing press and politicians in the UK, whilst civil rights activists and activists have been left saddened and outraged.
In another controversial interview with Fox News, Rittenhouse told Tucker Carlson that the prosecutors had 'taken advantage' of him, as well as insisting that his trial was nothing to do with race and stating that he was a supporter of the Black Lives Matter movement.
He said: "This case has nothing to do with race,
"It never had anything to do with race. It had to do with the right to self-defence."
He added: "I believe there needs to be change. I believe there's a lot of prosecutorial misconduct, not just in my case but in other cases.
"It's just amazing to see how much a prosecutor can take advantage of someone."
"I've never seen something so polarizing in my life ... this wasn't a political case. It was made a political case."