The new iPhone update will reportedly improve the battery life of your phone. Can I get an amen?
It's a problem that has plagued customers for years, but according to Apple, they might have finally solved it with iOS 13.
Speaking about the new development, a spokesperson for the multi-billion dollar smartphone giant said: "A new option helps slow the rate of battery ageing by reducing the time your iPhone spends fully charged.
"iPhone uses on-device machine learning to understand your daily charging routine so it can wait to finish charging past 80% until you need to use it."
The nifty upgrade means your phone will evolve, learning more about your charging habits so that is can power your phone in the most efficient way possible.
For example, most people plug their phone in last thing at night and unplug it again first thing in the morning.
Now, while this overcharging can cause the battery to degrade much quicker than it should, the update will quickly learn this habit and set up a charging schedule.
So, if you plug it in at 11pm and plan to wake up at 8am, when your phone reaches 80 percent it will slow down so that it doesn't overcharge and is ready for when you wake up.
This does mean that if you needed to get up in the middle of the night, it wouldn't be ready, but it also means your phone will last longer so you won't have to fork out nearly £45 for a new battery or take it to a dodgy repair shop. A solid compromise.
'How do I get the new update?' I hear you ask.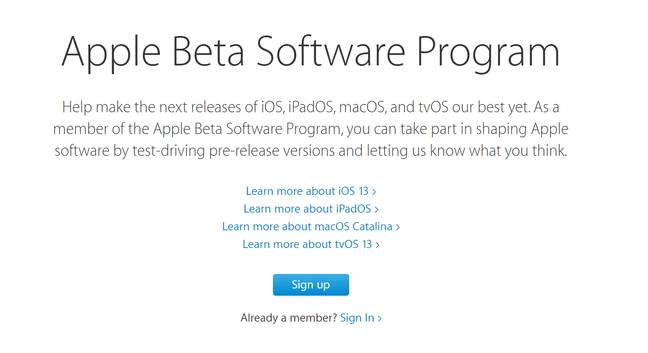 Well, it's only ready as a beta download at the moment, intending to be rolled out across the world in September.
But if you can't wait until then, you can sign up to Apple Beta page and register with your Apple ID.
You then just need to log in to the Beta Software Program and 'enrol' with your iOS device. Then you need to go to 'settings', then 'general' and click 'software update'.
It should be noted, however, that as it's still in the early stages of development, it may not work perfectly.
According to reports, Apple is currently working on its biggest phone yet, with the XS Max - due out next year - set to boast a 6.7 inch OLED screen and 5G network.