Man Jailed After Repeatedly Calling Police To Complain That Ant McPartlin Was On TV
A man has been jailed after repeatedly calling the police to complain that Britain's Got Talent co-host Ant McPartlin was still on TV after his drink-driving conviction.
David Kates-Lowick, from Welshpool, Wales, pleaded guilty to breaching an order after he contacted Dyfed-Powys Police when it was not a genuine police matter.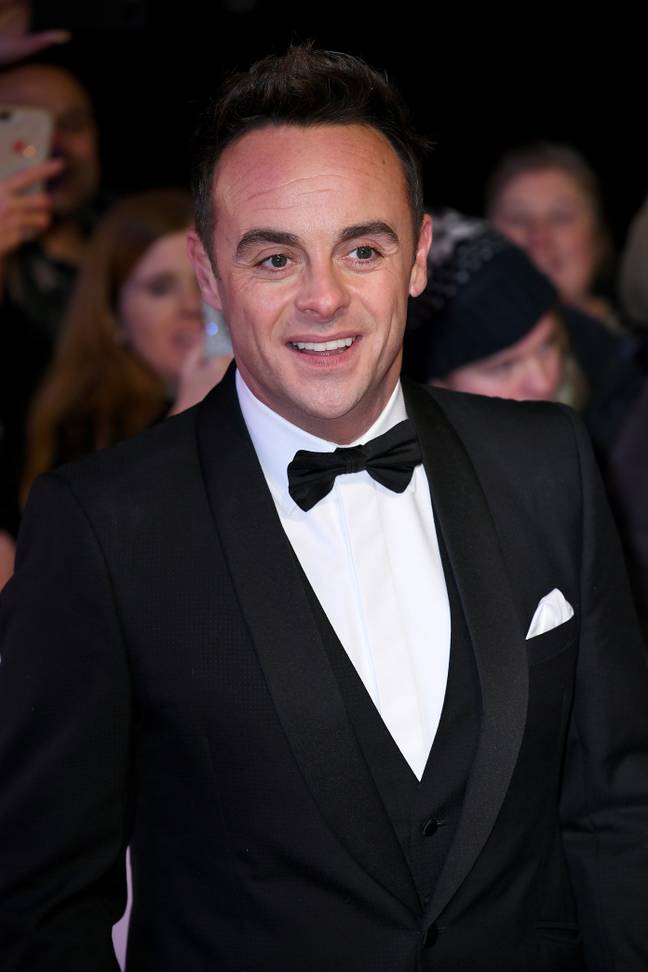 He was already serving a 10-week suspended sentence and was therefore jailed for 19 weeks in total.
This means he was given nine weeks for the most recent crime (calling police about McPartlin) and was also forced to serve his original 10-week sentence that had been suspended.
The BBC reports that James Neary, prosecuting, said four calls were made to the police force in three days, during which Kates-Lowick told call handlers he was frustrated Mr McPartlin could still drive and be on TV when others would have lost their jobs.

The defendant told the court that he was an alcoholic and was under the influence of prescription drugs when he made the phone calls.
Kates-Lowick's solicitor, Owain Jones, told Llandudno Magistrates' Court that his client had called the 101 non-emergency line, not 999, and had not used foul language.
He also added that the defendant has 'significant mental health issues'.
But the court chairperson, David Subacchi activated 10 weeks of Kates-Lowick's suspended sentence as well as a further nine weeks - ordering them to run one after the other.
Mr Subacchi told the court: "This sort of behaviour just can't go on."
TV presenter Ant, 44, was sentenced back in 2018 after losing control of his Mini at a roundabout.
The court received a police charge sheet which stated that the TV personality 'drove a motor vehicle, namely a Black Mini... after consuming so much alcohol that the proportion of it in [his] breath, namely 75 microgrammes of alcohol in 100 millilitres of breath, exceeded the prescribed limit'.

The presenter was fined £86,000 and banned from driving for 20 months after pleading guilty at Wimbledon Magistrates' Court on April 16.
He checked into rehab three days after he was charged and also stepped out of the limelight following a long addiction to painkillers.