Man who won £6.5 million lottery jackpot back working normal job after losing all his winnings
You might think that winning the lottery would be a dream come true, but for one person it seems to have turned into a nightmare.
We've all fantasised about what we would do if we won the lottery. It could range from the luxurious to the more mundane things like paying off student loans or putting all the money in a trust and living off the interest.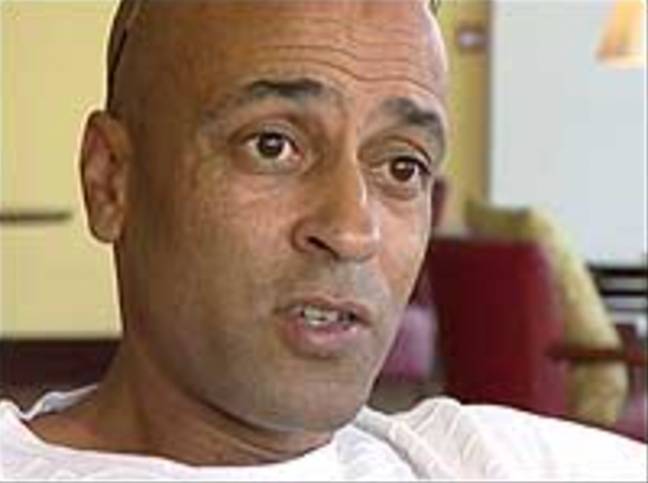 Lee Ryan became known as the 'Lotto Lag' when he became the first UK lottery winner to serve time in prison.
After winning in 1995, he spent his way through his £6.5 million win, buying a mansion with a pool, luxury cars, a helicopter, and even a plane.
By 2010 he was living on the streets and calling his lottery win a 'curse'.
He told The Mirror: "People always think, 'Oh, if I win tomorrow that will be the end of my worries'. That's just not true, this is just the beginning of your worries.
"You will see who is who in your life, even in your own family it becomes fractured. It's all just an illusion really. All these possessions trap you. People think you're doing well because of what you've got, but I know people with so much money who are miserable."
However despite going through a difficult time he has since managed to turn things around, and is now working as a painter and decorator.
Despite his win, he says that he now feels more at peace than he has before.
He said: "I believe in the law of attraction, so I think I will win again, but it won't mean any more to me than it did before. I know it sounds weird, but I don't need anything."
He added: "If I had my time again, I'd open a hotel for the homeless. Then you feel you've done something worthwhile."
Lee now lives in Twickenham, and compared the amount of wealth and possession he had to a 'prison'. He claimed that he was always worried and on 'constant lookout'.
He even said that he sometimes spends the night in a tent, just to remind himself that he is 'bombproof'.
He said: "Now I'm just looking for that middle ground where you still have to strive for what you want, rather than just having it handed to you."
"There was a time when I prayed for my pound back. But now at this point I'm happier than I've ever been in my whole life."