Scene of 'worst death imaginable' sealed shut after caver got stuck upside down
The caves where a man suffered the 'worst death imaginable' have remained sealed following the tragedy.
Cave diver, John Edward Jones, visited the Nutty Putty cave in Utah with friends and family on 24 November 2009 - but their expedition took a tragic turn hours later.
Once inside, the group split into two, with some adults and two children opting to explore a less dangerous part of the cave, while Jones - and some of the more experienced cave divers - delved further into the depths of the cave.
The cave had a reputation for being dangerous and had only recently reopened to the public when Jones and his group visited - having been closed after two boy scouts became trapped in 2004.
Jones was with his brother Josh when he decided to look for a particularly narrow part of the cave dubbed the 'birth canal', but with some of the cave still unmapped Jones found the wrong entrance.
The tiny gap was just 10 inches by 18 inches, and Jones was barely able to crawl through - having to breathe in to have any chance of moving, but when he breathed out again he became stuck.
Jones called out to his brother for help, but as he tried to pull him by his legs, Jones slipped further into the cave and became completely stuck upside down.
Josh was able to travel back up the cave and raised the alarm, with the first rescuer - Susie Motola - arriving at around 12:30am on 25 November, at which point Jones had been stuck for three hours.
Jones told Motola: "Hi Susie, thanks for coming but I really, really want to get out."
Over the next 24 hours more than 100 joined the rescue efforts, eventually deciding to use ropes and pulleys to try and free the 26-year-old. Although it initially seemed to be working, one of the pulleys broke and Jones fell back to where he was first trapped.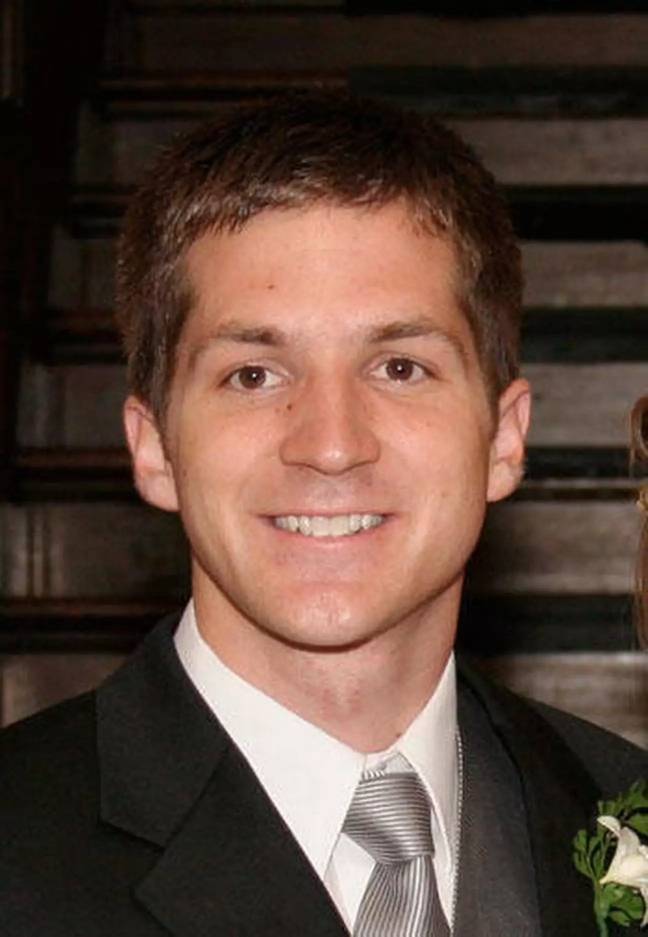 Despite their best efforts the team were unable to save Jones.
Stuck upside down and struggling to breathe, huge pressure and stress was being placed on Jones's body and he became unresponsive shortly before midnight on 25 November.
In response to the tragedy, officials decided to permanently seal up the opening to Nutty Putty, where Jones's body remains.
Utah County Sheriff's Sergeant Spencer Cannon said at the time: "We considered sealing off access to different portions of the cave, but thought it would not be appropriate to have recreationists going near his final resting place.
"Other areas in the cave present similar dangers."