Who Is Afia Tonkmor From Love Island? Age, Net Worth And Key Facts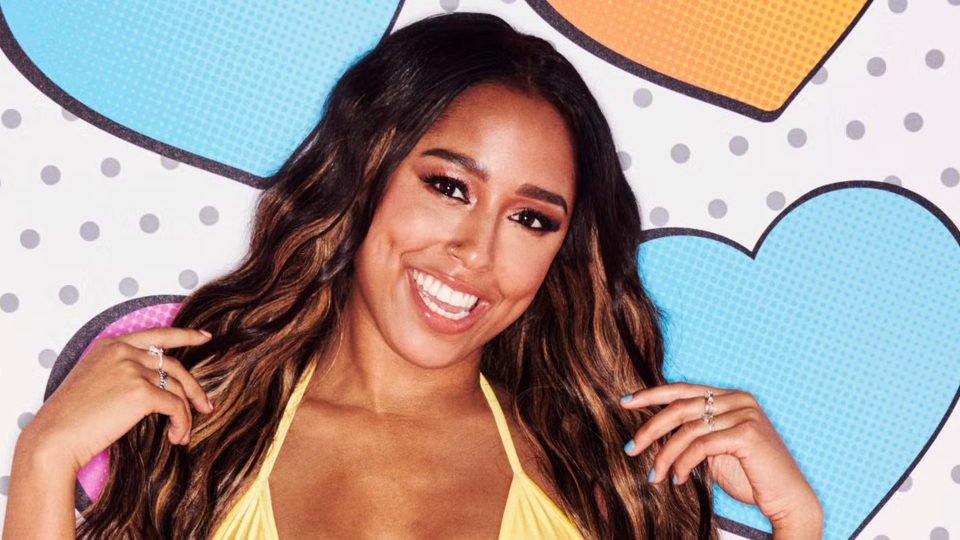 Hit TV series Love Island has only just returned to our screens, but two female bombshells have already entered the villa to stir things up, one of whom is Afia Tonkmor. Now, as with all contestants in the villa, everyone wants to know all about her.
Who Is Afia Tonkmor And Why Is She Famous?
Featuring on Love Island naturally creates a storm of internet notoriety around an individual and this is exactly what's happened to the 25-year old who hails from London. Tonkmor is used to having eyes on her though as she works as the Lounge Host for a Private Members Club, according to Capital FM. Clearly a hit with co-workers, Tonkmor won the "most positive award" at work and shared it on her instagram.
She arrived in the villa to great fanfare from the men and women inside who were all looking forward to the prospect of getting to know new people - if not a bit more for some!
Afia Tonkmor Key Facts
Name: Afia Tonkmor
Age: 25
Nationality: British
Hometown: London
Instagram Followers: 3,634
All numbers correct as of 09/06/2022
What Is Afia Tonkmor's Net Worth?
Although Tonkmor's estimated net worth is not known to the public, her job working as a Lounge Host for The Arts Club in London pays well. She has also worked for TV Africa and Kasapa FM as reported by 18 Live News.
A charitable person, Tonkmor is the founder of Leave2Live, a support group for victims of domestic violence and works with Owontaa Street Ministry, a nonprofit organisation aiding the less privileged in Ghana, as claimed by 18 Live News.
What Has Afia Tonkmor Said About Love Island?
Over the course of a couple of interviews, Tonkmor has revealed facts about herself which may or may not benefit her in the villa.
She has said that she "falls in love quickly, too quickly" which should help her get into a couple quickly, even if it might not go the distance. Additionally, Tonkmor mentioned that her reasoning for appearing on the show is that it offers a "once in a lifetime opportunity" to "have an amazing summer".