Bruce Willis' wife Emma Heming Willis has shared an emotional video as she admitted to having 'times of sadness' on the star's 68th birthday.
In the clip, Emma opened up about her life following her husband's dementia diagnosis, before thanking fans for their well-wishes and messages of support. You can see the video here:
"So today is my husband's birthday. I have started the morning by crying as you can see by my swollen eyes and snotty nose," Emma said in the video.
"I just think it's important that you see all sides of this.
"I always get this message where people always tell me, 'Oh you're so strong. I don't know how you do it.' I'm not given a choice. I wish I was but I'm also raising two kids in this.
"Sometimes in our lives, we have to put our big girl panties on and get to it. And that's what I'm doing.
"But I do have times of sadness, every day, grief every day, and I'm really feeling it today on his birthday."
She went on: "As much as I do it for myself I do it for you because I know how much you love my husband… Don't cry, Emma.
"But it means so much to me so thank you."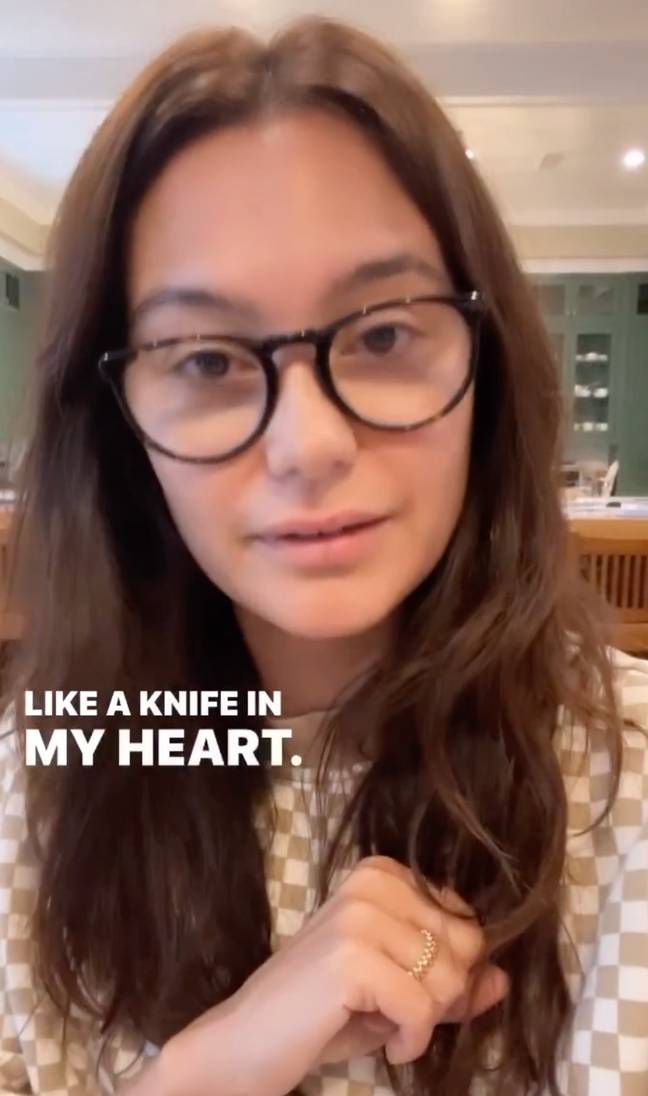 Emma also made a reel to mark the day featuring clips of Bruce with his family.
Posting the sweet compilation, she wrote: "He is pure love. He is so loved. And I'll be loving him always. Happy Birthday my sweet.
"My birthday wish for Bruce is that you continue to keep him in your prayers and highest vibrations because his sensitive Pisces soul will feel it. Thank you so much for loving and caring for him too."
His birthday video yesterday (19 March) is the first he's spoken publicly since he was diagnosed with dementia.
However, the family later received the shocking news that the 68-year-old also had frontotemporal dementia (known as FTD).
They posted a message onto social media that said: "Our family wanted to start by expressing our deepest gratitude for the incredible outpouring of love, support and wonderful stories we have all received since sharing Bruce's original diagnosis.
"In the spirit of that, we wanted to give you an update about our beloved husband, father and friend since we now have a deeper understanding of what he is experiencing.
"Since we announced Bruce's diagnosis of aphasia in spring 2022, Bruce's condition has progressed and we now have a more specific diagnosis: frontotemporal dementia (known as FTD).
"Unfortunately, challenges with communication are just one symptom of the disease Bruce faces.
"While this is painful, it is a relief to finally have a clear diagnosis."