Glastonbury fans left fuming at 2024 ticket cost after big price rise
Prices for tickets to Glastonbury have been announced and people aren't happy that the cost has climbed once again.
If you want to spend a merry weekend listening to some music in a muddy field, then there aren't many spots in the UK better than Glastonbury to do it.
The only problem is so many people want to sign up for the iconic festival that getting tickets is a bit of a rush.
Options to get tickets and coach travel go on sale at 6pm on 2 November, while those wanting general admission will need to remember, remember 5 November as the floodgates open at 9am for those.
Plenty of festival fans in the UK are going to be trying to get in the queue for Glastonbury tickets, the only bone people have to pick is that prices have gone up again.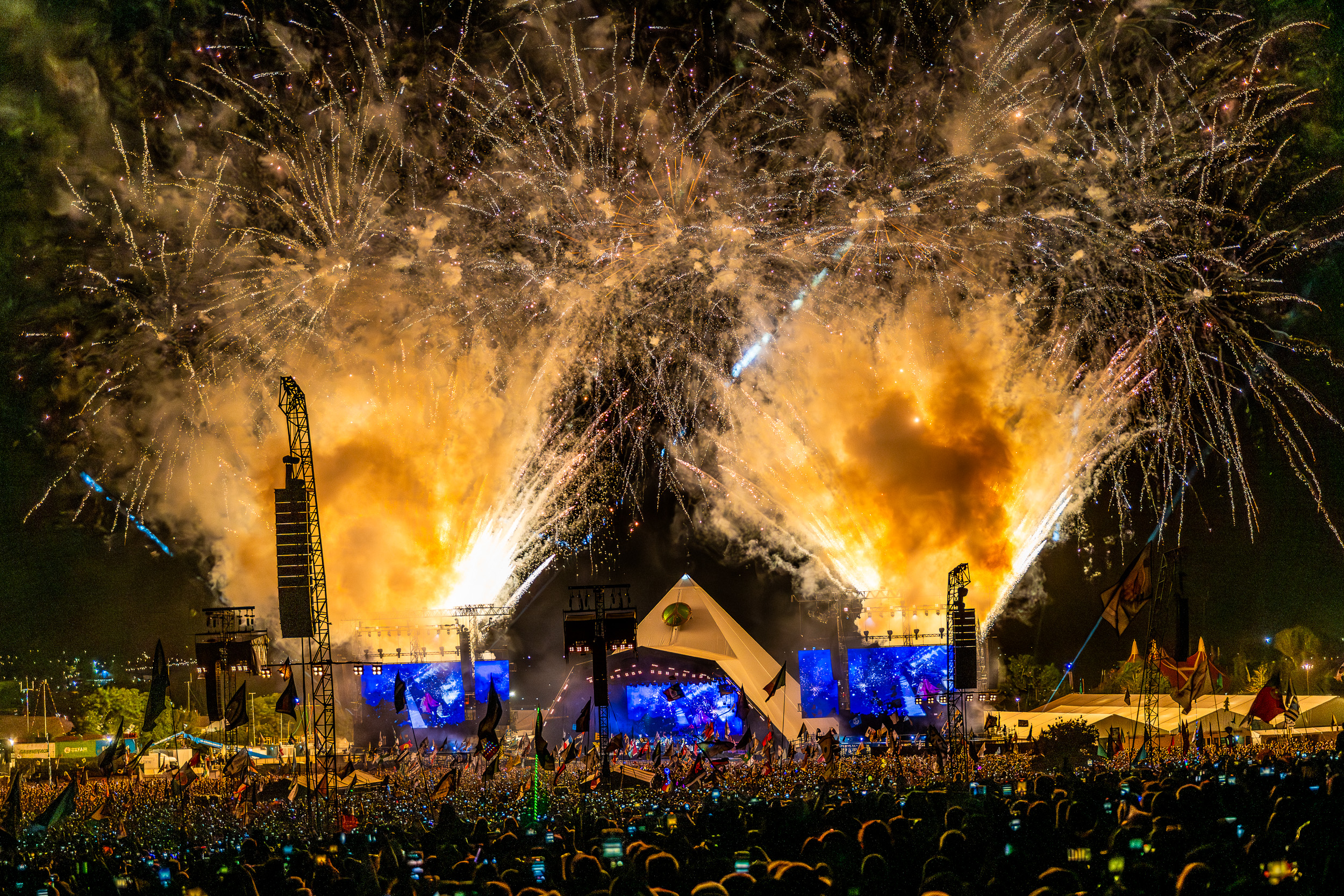 The cost to get into Glastonbury is going to be £355 plus a £5 booking fee for a total cost of £360, you'll have to put down £75 of that as a deposit when you book the tickets and the rest you'll have to fork over in April.
Prices have gone up by £75 over the last two years of Glastonbury, with this year's festival costing £340 and the one the year before that going for £285.
The festival was called off in 2020 and 2021 due to the pandemic but back in 2019 the total cost to go was £253, while the one before that in 2017 would have cost you £243, all in.
Basically, two Glastonbury's ago the price of a general admission ticket was £75 cheaper and four Glastonbury's ago it was £117 less than you'd have to pay for the upcoming one.
A slew of festival fans have taken to social media to air their grievances with the prices going up, with one person really summing up the response by posting 'can you stop raising ticket prices ffs'.
Others took to social media to comment on the announcement of when tickets would be available to say that 'prices are getting very steep'.
Someone else called it 'mad' and wrote that Glastonbury was 'probably the best festival the UK has to offer but the way ticket prices have increased post Covid is just obscene'.
Another person less inclined to mind their language welcomed the news of 'another ticket price rise' with the simple statement 'f**k off', though if they care this much about Glastonbury they may end up going anyway.
Despite the price rises there were plenty saying they'd be jostling for tickets once the chance to buy them went live.