Netflix: Will There Be A First Kill Season Two And When Will It Be Released?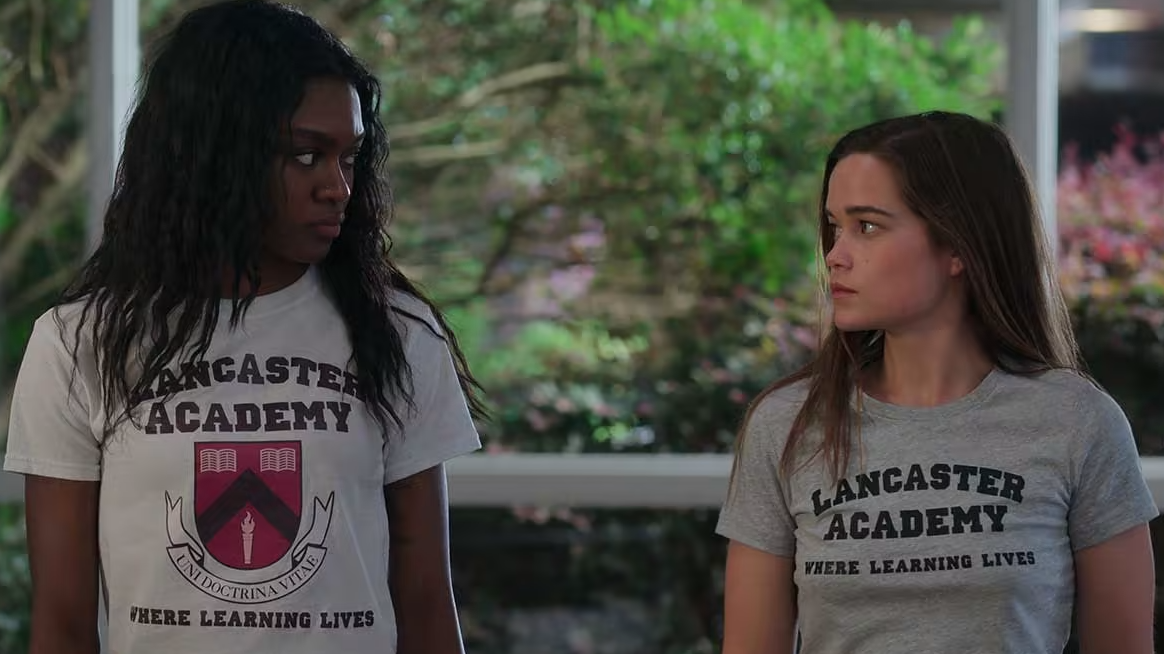 Netflix's First Kill season one has seen a perplexing mix of reviews but one thing is for certain, it garnered a fan base and they want more; so when can we expect Season 2 to hit screens?
The 8-part Netflix series is effectively a soap about a relationship between a vampire and a non-vampire, a genre which has been used time and time again.
From Twilight to The Vampire Diaries - love them or hate them, the genre's ardent fans ensure it's here to stay. The show's protagonists, Juliette Fairmont and "Cal" Burns, act out a form of Romeo and Juliet romance, with one being a vampire and the other a monster hunter with some interesting outcomes.
It is not the fact that the show has been perceived to be flogging a dead horse by delving back into the vampire romance genre which generated such mixed reviews but rather the disparity between critical and audience reactions.
The issue with the genre is that, when translated to TV, it tends to polarise opinions. Critics, who observe an artefact as an objective piece of art, tend not to appreciate vampire romance whilst die-hard fans of the genre will enjoy every book, film or TV show produced because of a love for the genre.
This discrepancy largely explains why First Kill has a critical rating of 57% and an audience rating of 93% on Rotten Tomatoes.
However, it often doesn't matter in the entertainment industry if critical reviews reflect poorly on a show, just as long as it makes sufficient money to warrant a second season.
Will There Be A Second Season Of First Kill?
Although no Season 2 has yet been announced, the streaming service still has ample time to pick up the show before fans should begin to worry.
A strong performance globally on Netflix Top 10s has generally been an effective indicator of a season renewal (or a sequel for films) and First Kill absolutely meets this criterion.
Surely, for those who have watched, there's no way the show can end on such a cliffhanger?
What Can We Expect from Season 2 Of First Kill?
No details regarding the potential continuation of Cal and Juliette's story have been released as of yet but given the cliffhanger the show finished on, we can anticipate that at least the start of season 2 will revolve around that.
The full main body of the cast would also be expected to return given the number of loose ends the show left, with Oliver's declaration of vengeance to be resolved.
When Will Season 2 Of First Kill Be Released?
With no word on its existence yet, predicting a release date is exceedingly difficult, yet working with Netflix's precedent, it's unlikely a second season would hit screens anytime before late 2023. This will give the streaming service a turn-around frame of roughly 18 months to complete production.