Stranger Things fans have been threatening to throw away their grandfather clocks after watching the latest instalment of Netflix's hit sci-fi show.
Part one of the fourth season dropped on Friday, 27 May, and it appears the Duffer brothers have well and truly stuck to their promise of it being their darkest and scariest one yet.
Alongside the terrifying new big baddie Vecna, there's also the presence of the grandfather clock, which we first saw ticking away ahead of the official trailer's release.
Without giving away the identity of the supervillian, what we will say is that the antique clock carries a sinister significance, as it appears as a vision of Vecna's victims before their time is up, so to speak.
Now here's where we enter spoiler territory for episode four - you have been warned.
So at the end of the episode, Max (Sadie Sink) is caught in the grips of Vecna after seeing the clock, and the only way for the gang to bring her back into the real world is by playing her favourite song through her headphones.
Eventually they find the tape of the track – which happens to be Kate Bush's 1985 hit 'Running Up That Hill' – and she's able to escape.
There's a lot of chat on TikTok going around about the moments leading up to this scene, with many fans left terrified by their own grandfather clocks (and whether they're suffering the same Vecna vision as his victims).
In one clip from TikToker Rhiannon Lily Winder (@rhiannon.winder), the Kate Bush song plays in the background as she shows her followers her home's antique ticktocker which looks suspiciously like the Stranger Things one.
She looks a little concerned, which is reinforced by text over the screen that reads: "Ok now I'm afraid."
In the comments section, one person asked, 'Do u have any headphones…', to which she quipped, 'They are broken I'm done for.'
Elsewhere, Ky (@adoboflakeslover) shared a clip of her casually walking around her home before her grandfather clock comes into view.
She quickly grabs her headphones before pretending to run off crying, with the video captioned: "I am throwing our clock away ASAP."
In a third post by TikTok user Lexi (@lexi_serna) captioned 'Get that clock away from me…,' she walks out of a room with the dreaded ticking sound in the background before her lights turn to red.
Over the clip she wrote: "POV: You hear this sound."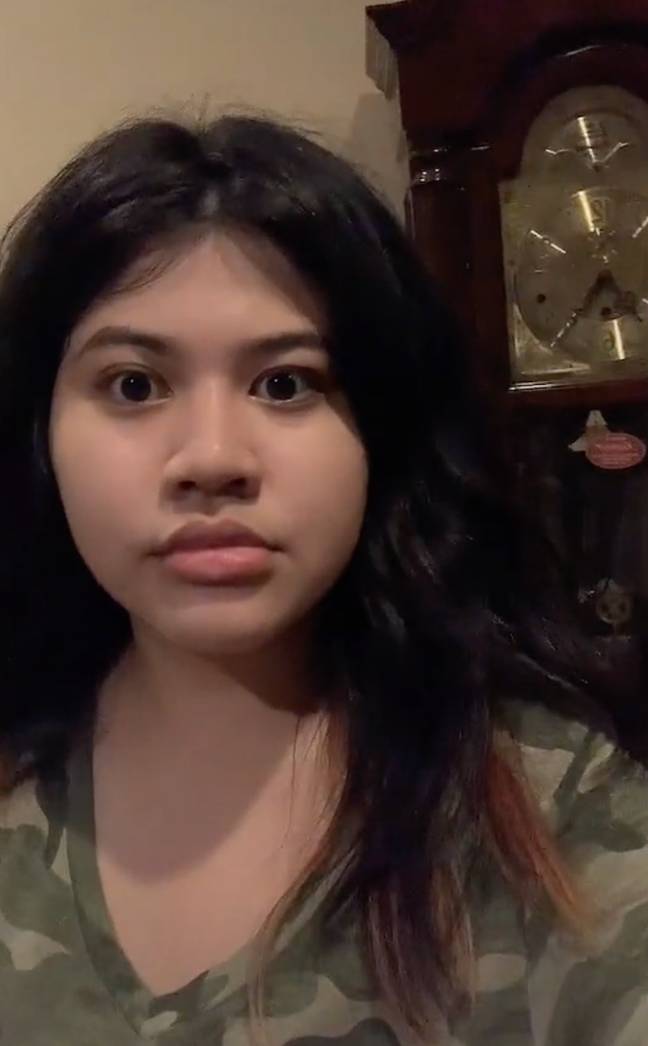 It's good to see the fans embracing the horror in the show's latest run, which we have no doubt will continue to develop as the season continues.
You can watch the first volume of season four now, with the second volume – comprising two film-length episodes – due to be released on 1 July on Netflix.