Sean Bean believes Boromir from Lord of the Rings has been his best on-screen death
Sean Bean believes out of all his countless onscreen deaths, his favourite was Boromir's in The Lord of the Rings.
While the actor has acquired a unique reputation over the years for being killed off in the TV show or movie that he's working on.
When asked about being synonymous with on-screen deaths, the English actor told The Guardian that he's not fazed if his character gets killed off.
He told the outlet: "I'm not too bothered. If it's a good part, it's worth dying for. With scripts, I used to read from the end to see if I was still in them.
"I'd go: "Oh no, I only last until page 34'. When you're starting out, you're much more dispensable. Now they might keep me alive and get their money's worth."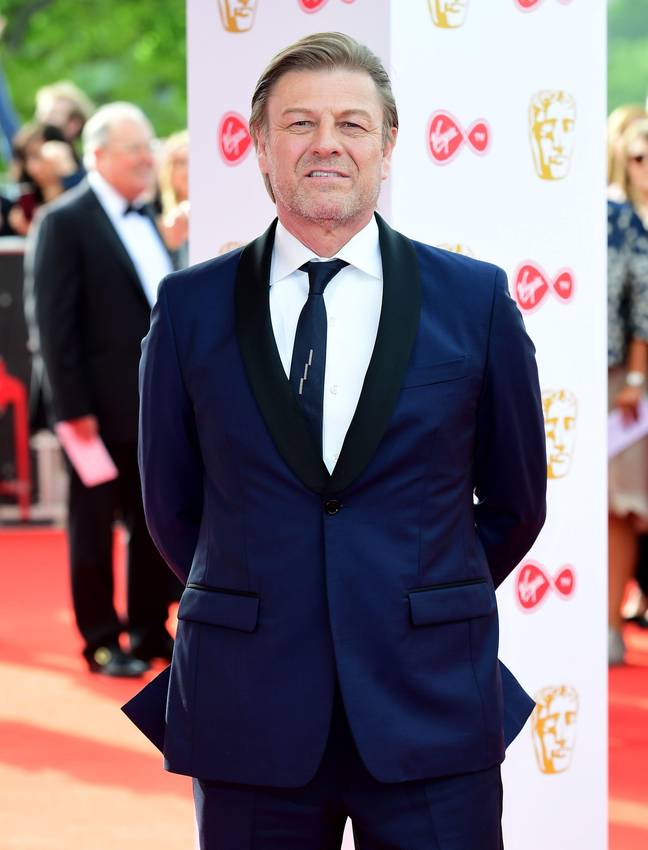 Read More:
According to Screen Rant, the actor has been killed off 24 times in different TV and film projects - there's even a YouTube compilation of it.
The 63-year-old actor also spoke of his notorious death scene as Lord of Winterfell Ned Stark.
He said: "When I first met the Game of Thrones writers, they told me: 'You die but you're in it for nearly the full season'. But he was a great character and it was a good death, so I didn't mind."
But even with a glorious beheading after being wrongly accused of treason towards the end of Game of Thrones season one, Boromir's death remains Bean's favourite.
He said: "Boromir's [in The Lord of the Rings] was probably the best death I've ever done. It was just so heroic and tragic. I did get a reputation for dying on screen but I'd prefer to stay alive now, if you don't mind."
Did you hear that showrunners?
The Martian actor currently stars in BBC one's Marriage, which follows a couple, Ian (Bean) and Emma (Nicola Walker), depicting the ups and downs of their relationship.
According to Bean, the show takes place over 12 days while pulling back the curtain on 'insecurities, the ambiguities, the hopes and the fears that are part of all marriages'.
He told icymi.co.uk: "People will be able to see many things that they can relate to in their own lives and their own relationships.
"There aren't any big stunts or reveals, it's just a very simple story, simply told, about people and the complications of daily life."
Thankfully, this sounds like there will be no dramatic death sequences…we hope.