Steven Knight says new show will have same 'cultural effect' as Peaky Blinders
Steven Knight believes his new forthcoming series will have the same 'cultural effect' as his hugely popular gangster drama Peaky Blinders – a bold claim, yes, but one that comes from more than capable hands. Watch the trailer to see for yourself here:
Tommy Shelby's departure earlier this year left some fairly big shoes to fill as his band of well-dressed criminals bowed out on a high with their sixth and final series.
But Shelby's Oxford laced boots are being replaced by footwear that promises something arguably even sturdier, as Knight steps up with the heavy-duty military boots of the Special Air Service.
In SAS Rogue Heroes, which launches later this month on the BBC, we follow a motley crew of soldiers as they create a brand new special forces unit, roping in the toughest, boldest and most daring fighters for their radical plan.
The six-part series stars Sex Education's Connor Swindells, Jack O'Connell, Alfie Allen, Sofia Boutella, Dominic West, Jason Watkins and Tom Glynn-Carney, who all play the real-life people behind the formation of the SAS in the 1940s.
Speaking to LADbible, Knight said: "It's a really interesting character driven true story, where the truest bits are the weirdest bits. And it was just irresistible.
"So I just tried to do justice to what really happened, and tried to base it on the characters and the fact that these were people who would not thrive in peacetime.
"And war comes along, and suddenly what they do and what they've got is what's required, so it's really fascinating."
When asked if he felt any pressure on delivering to his legion of loyal Peaky fans, he replied: "Not really, no. I mean, I don't tend to think of it in that way.
"I think, once I start writing, I forget everything else anyway - it just becomes whatever's coming onto the page, so I'm not thinking in the moment of writing anything about Peaky Blinders.
"It's like dreaming. You're having a dream, you're not thinking about the last dream you had."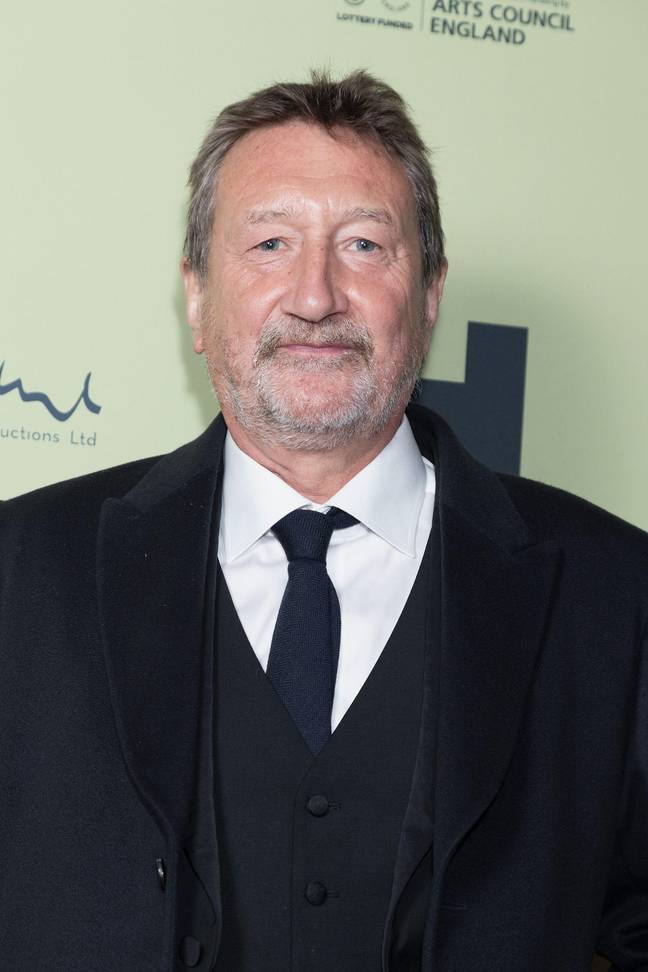 He continued: "But the thing is, when we got this cast, and when I first started to see the rushes, there was no anxiety at all, because you just thought, 'This is something that's reinventing, first of all, what this genre is, but I don't think there's been anything like this on TV ever, really.
"And it's getting such a great response from people who have seen it that, if I'd started to see the rushes and it was bad, I'd think there is pressure.
"But this is so good, and the performances are so good. It's so different, as well. It's the same in some ways, but it's very different.
"But I think it will have an equivalent effect on the culture that Peaky had. I think people will be really drawn to it."
This is because Knight believes the incredible source material is more than enough to captivate his faithful viewers as they were before.
"This group of very young men in their early 20s, took themselves off, they didn't take orders, and decided amongst themselves to conduct a campaign against the strongest army in the world at the time," he said.
"And all as a writer you have to do is tell the story, I think. You've got to get into the characters, but these characters did this. This is all true."
He added: "And so all I think you have to do is stay true to the madness of it."
SAS Rogue Heroes begins at 9:00pm on Sunday 30 October on BBC One