Taylor Swift has announced she's adding two extra shows to her Australian tour
For any T-Swift super-fans from Down Under who sadly missed out on tickets to see her in the flesh, we have some good news for you.
Our cries have not fallen on deaf ears with the legend herself adding two extra shows to her Australian tour following the 'historically unprecedented demand', according to publicists Frontier Touring.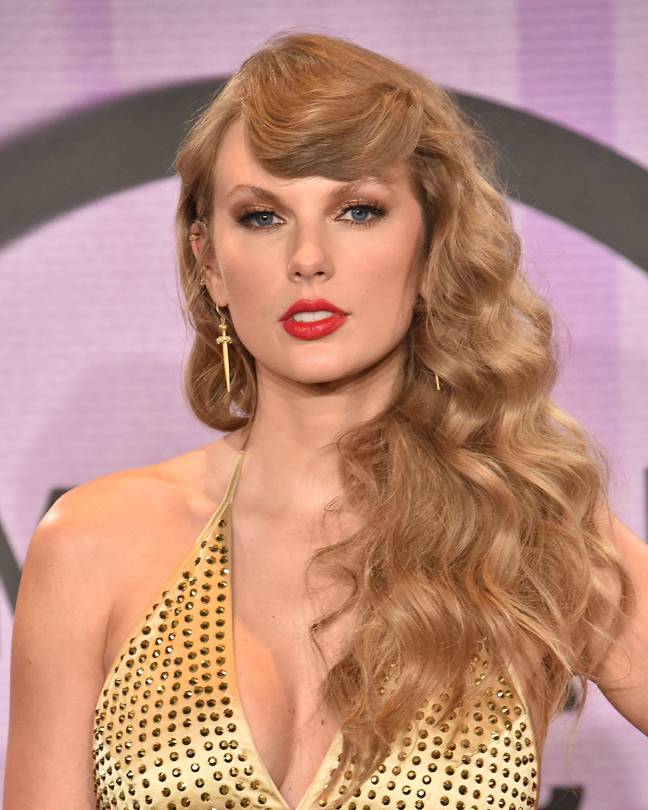 Yes, you probably weren't the only one who ended up in that forbidden 'online queue' constantly reloading your URL in the hope of landing some prized tickets to see Swifty.
But while some were lucky enough to get their hands on the 450,000 pre-sale tickets, others were left empty-handed as they sold out after hours of waiting.
Ticketek went into overdrive, shattering record numbers with around four million fans reportedly flocking to their website to fight it out, per Newscorp.
For those who missed out, there was certainly some 'Bad Blood' in the air.
But fear not everyone, because news has come through that The Eras Tour will now include an additional performance in both Sydney and Melbourne – making seven in total in Australia.
As it stands, the extra dates are February 18 at the 100,000-seater MCG in Melbourne as well as February 26 at 83,500-capacity Accor Stadium in Sydney.
HUGE NEWS 🎉 New shows have been added to Taylor Swift | The Eras Tour in both Melbourne & Sydney! All tickets will be available to purchase during tomorrow's GP On Sale.

New Shows:
Melbourne: Sun 18 Feb 24
Sydney: Mon 26 Feb 24

🎫 Head to https://t.co/FXi3EbjE2v for more info pic.twitter.com/IdHb5PmgET

— Ticketek Australia (@Ticketek_AU) June 28, 2023
On Wednesday morning, members of Tay Tay's cult following were left pulling out their hair when they found themselves stuck in an online queue – despite setting several alarms on their phone reminding them of the sale.
While many were fortunate enough to eventualy get through, others weren't so lucky and venting their frustrations on social media.
Now Ticketek has responded, claiming there's actually no queue at all.
Basically, those users that get selected to purchase tickets on the website is completely random to ensure the process is "fair"
A spokesperson said: "Everyone in the Ticketek lounge has an equal opportunity to get into the site regardless of when they have arrived.''
Swift's Eras Tour is poised to become the highest-grossing music tour in history.
And yes, there's whispers online that more dates could still be released.