A former art dealer has suggested that London's party scene is to blame for his £65.5 million ($86 million) swindling.
Inigo Philbrick, 34, is currently facing a 20-year prison sentence for defrauding art collectors and lenders out of tens of millions.
Court documents have now revealed that he claims 'drinking alcohol throughout the day and using illegal drugs is how art deals are done'.
A New York court was also told this month that Philbrick 'had a reputation for hard drinking'.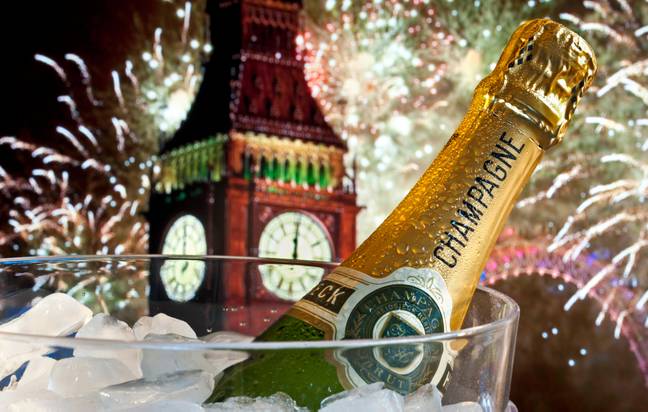 Philbrick – who shares a young daughter with his Made In Chelsea fiancée Victoria Baker-Harber – has been accused by US prosecutors of being a 'serial swindler'.
According to The Times, Philbrick pleaded guilty to 'one count of wire fraud for perpetrating a multi-year scheme to defraud various individuals and entities in order to finance his art business' in November.
Once Philbrick's fraudulent behaviour started coming to light, he disappeared but was then arrested on a South Pacific island in June 2020.
Philbrick's legal team told the New York court that he will turn over the millions of fraudulently-obtained funds he owns, and that he has 'immediately accepted responsibility for his criminal conduct and provided information on other frauds in the art market'.
The former art world star moved from his hometown in Connecticut to study at Goldsmiths University, before taking up an internship at White Cube Gallery in 2005.
During his internship, Philbrick met famous British artists Gilbert & George, who provided a character reference to the New York court.
They hailed him as being 'a very talented, extraordinary, charming, honest and decent young person'.
Philbrick later took charge of galleries in both Mayfair and Miami.
Twenty years is the maximum sentence facing Philbrick, whose fraudulent activity took place between 2016 and 2019.
According to Tatler, when asked by a judge why he decided to con people out of so much money, Philbrick replied: "For the money, your honour."
The outlet adds that Philbrick's attorney, Jeffrey Lichtman, said: "It's a sad day for Inigo, but he's happy to put this behind him. The industry is corrupt from top to bottom. Inigo isn't the cause here, he's a symptom.
"I suspect many more cases like this would appear if the art world were investigated thoroughly.
"While his actions were dishonest and criminal in nature, he's part of an industry sick from top to bottom where this sort of behaviour is sadly commonplace. That being said, he apologises to his victims and will do all that he can to make them whole."
Featured Image Credit: Instagram/@victoriabh
Topics: Art