Two and a Half Men actor Ashton Kutcher has said he's 'lucky to be alive' after contracting a rare autoimmune disorder.
Speaking in a preview clip of National Geographic's Running Wild with Bear Grylls, the 44-year-old opened up about his terrifying illness to the celebrity survival expert.
He told Grylls: "Like two years ago, I had this weird, super rare form of vasculitis that, like, knocked out my vision, it knocked out my hearing, it knocked out, like, all my equilibrium.
"It took me like a year to build it all back up."
Vasculitis occurs when your immune system starts attacking healthy blood vessels as a response to injury or infection, causing them to become swollen or narrow.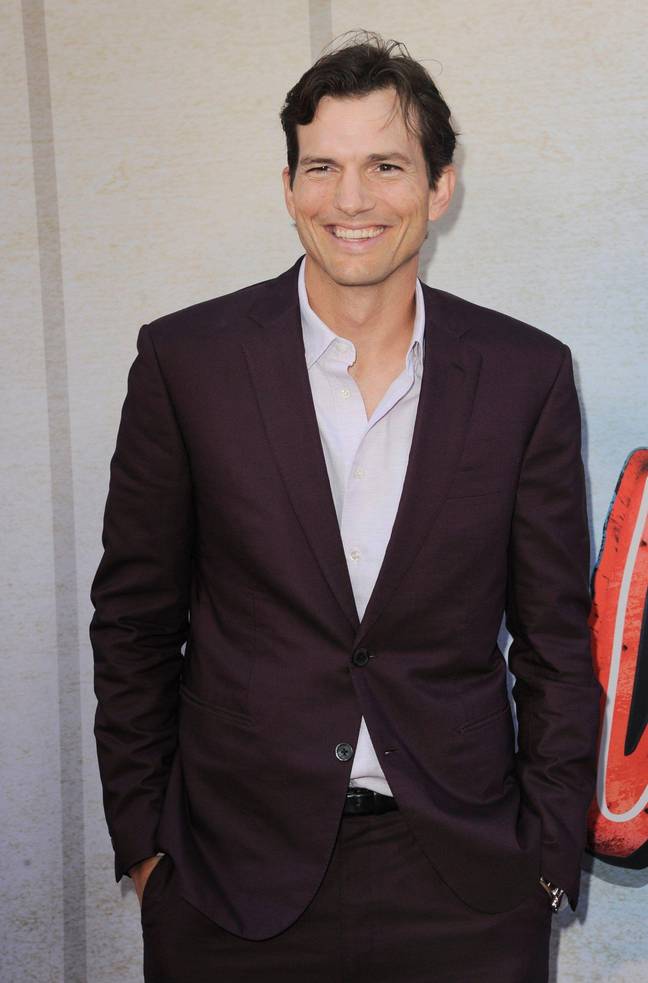 Kutcher went on to detail his horrifying experience, adding: "You don't really appreciate it until it's gone.
"Until you go, 'I don't know if I'm ever going to be able to see again, I don't know if I'm ever going to be able to hear again, I don't know if I'm ever going to be able to walk again.'
"[I'm] lucky to be alive."
There are several different types of vasculitis, and most can be treated with either steroids or antibiotics.
It can range from a minor problem which only affects the skin, to a serious illness which causes issues with the heart or kidneys.
Ashton continued: "The minute you start seeing your obstacles as things that are made for you, to give you what you need, then life starts to get fun, right?
"You start surfing on top of your problems instead of living underneath them."
Ashton is married to his former That '70s Show co-star Mila Kunis, and the couple share two children aged five and seven.
Earlier this year, Ashton revealed that Mila had persuaded him to return a ticket to space with Virgin Atlantic, reasoning that gallivanting to the stars wasn't the most sensible thing to do in light of their two young children.
Ashton told Cheddar News: "When I got married and had kids, my wife basically encouraged [me] that it was not a smart family decision to be heading into space when we have young children.
"So I ended up selling my ticket back to Virgin Galactic.
"I was supposed to be on the next flight."
Ashton's episode of Running Wild airs tonight (8 August) on National Geographic in the US. You can find out more about vasculitis on the Vasculitis UK website.