Church altar ordered to be burned after ex-priest filmed threesome with dominatrixes
A former priest has pleaded guilty to obscenity after being caught having a threesome with two dominatrix on an altar.
Of all the places to film a sex tape, one Catholic priest decided he may as well do it blatantly in the eyes of God and skip a trip to the confessional.
The threesome took place on 30 September back in 2020 and was uncovered when a passerby saw lights on in the church at 11:00pm and went to investigate.
Peering through the window, instead of finding Clark deep in prayer, he was instead deep in the midst of a threesome with two dominatrix.
While Clark and the two dominatrix had a tripod and camera set up to record their threesome, the passerby also whipped out their phone to record the frisky behaviour, capturing Clark stripped down on the top of the altar and the two women in raunchy outfits, as reported by KLFY.
A bunch of sex toys were also recovered from the scene.
The passerby called the police and showed them the footage.
Clark and the two dominatrix were immediately arrested and the Pearl River community was ultimately left aghast.
While arrested on charges of suspected obscenity - having had sex in a public place - the women's charges were later changed to lesser counts of vandalism.
On Monday, 21 November, 22nd Judicial District Judge Ellen Creel sentenced Clark to three years in prison as well as three years of supervised probation after he pleaded guilty to obscenity.
The former priest will also have to cough up a fine of $1,000.
He's already paid $8,000 after Archbishop Gregory Aymond demanded the altar be burned and replaced because of sexual acts having taken place on top of it - any violation of a sacred site needing to be 'repaired by penitential rite' as per Canon law, according to Too Fab.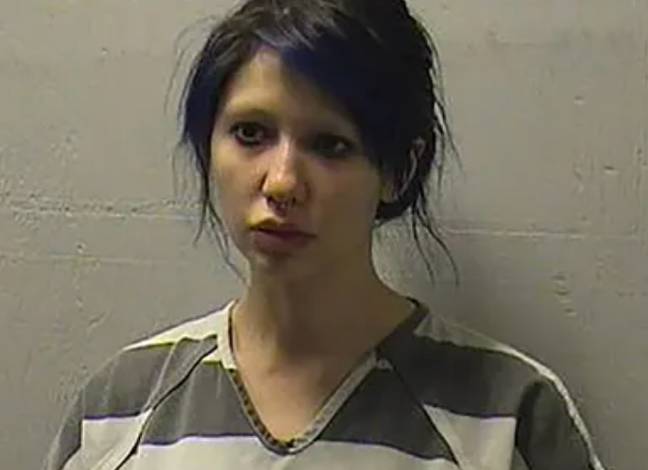 The sum was paid as restitution to the Archdiocese of New Orleans.
In response to the sentencing and the removal of Clark's priesthood, Michael Kennedy - Clark's defence attorney - stated: "I believe my client is far less likely to find himself in a similar situation ever again.
"Wherever life takes Mr. Clark from here, I hope it finds him well and able to put this fully behind him."