Church of England apologises for 'shameful' treatment of LGBTQI+ people
The Church of England has issued a formal apology to LGBTQI+ people for its 'shameful' treatment of the community.
The apology has been written in a joint letter from Bishops of the Church of England, which admits LGBTQI+ people have been 'failed' at times by the religion, whether they worship in the churches or not.
Members of the LGBTQI+ community have been 'rejected or excluded', the church says, when instead they should feel 'welcome and valued'.
Published today (20 January), the letter states: "We want to apologise for the ways in which the Church of England has treated LGBTQI+ people – both those who worship in our churches and those who do not.
"For the times we have rejected or excluded you, and those you love, we are deeply sorry. The occasions on which you have received a hostile and homophobic response in our churches are shameful and for this we repent.
"As we have listened, we have been told time and time again how we have failed LGBTQI+ people. We have not loved you as God loves you, and that is profoundly wrong."
The Bishops of the religion conclude the letter by assuring that they 'affirm, publicly and unequivocally' that LGBTQI+ people are 'welcome and valued', adding: "We are all children of God."
The formal apology comes after the church this week announced it would bless same-sex civil marriages for the first time in the religion, however same-sex couples still will not be allowed to marry in its churches.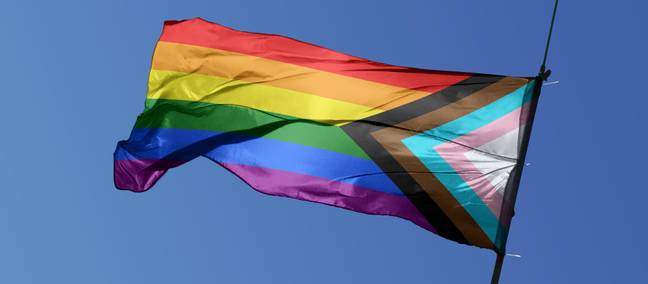 Next month, the Church General Synod is expected to discuss plans to allow same-sex couples to attend Church of England churches to take part in services including prayers of dedication, thanksgiving and God's blessing after undergoing a legal marriage ceremony.
Archbishop of Canterbury Justin Welby, the spiritual leader of the Anglican Church, has expressed belief that the proposals 'will appear to go too far for some and not nearly far enough for others'.
Commenting on the plans, he continued: "This response reflects the diversity of views in the Church of England on questions of sexuality, relationships and marriage. I rejoice in that diversity and I welcome this way of reflecting it in the life of our church.
"I hope it can offer a way for the Church of England, publicly and unequivocally, to say to all Christians and especially LGBTQI+ people, that you are welcome and a valued and precious part of the body of Christ."