Dad of wife and daughter who died in wedding bus crash pays tributes at funeral
A man whose wife and daughter died in a wedding bus crash has paid tribute to the pair at their funeral, saying his 'path to recovery' will now be about honouring his 'girls'.
Both active members of the football community, the mother and daughter were heavily involved Singleton Roosters AFL club – with many of the crash's victims having close links to the club.
Nadene had coached the women's Roosterettes and been president of the club, while Kyah was a gifted player.
"Our community has experienced unfathomable heartache, distress, and sadness, after a number of people closely connected to the club were on board and either injured or killed," the club said in the wake of the incident.
"The club extends its deepest sympathies to the families who have lost loved ones, while our thoughts are with everyone close to each person involved, including those who have passed away and suffered injuries."
The Roosters said its first priority was 'supporting the families, friends and those from our wider club community who have been affected by this unspeakable tragedy', adding: "Our club has been formed out of great people and the relationships fostered within it and we will lean on each other through this incredibly difficult time, with the memory of everyone that has been lost at the forefront of our thoughts."
Nadene and Kyah's loved ones gathered together for their funeral held at the home ground of their beloved Singleton Roosters last Friday, where husband and dad, Graham McBride, paid tribute to his 'girls'.
"Nads and Kyah shared a smile that would light up the room," he said.
"Nadene was my soulmate ... she had so much love to give and gave it to anyone who needed it.
"Kyah was the party, and was always up for a song and a boogie at the drop of a hat."
Graham, who was also injured in the crash, thanked emergency services workers after everything they did to help those involved in the crash, as well as those who had helped in the aftermath.
He added: "Each step I take on this path of recovery is to honour my girls.
"Nads and Kyah kicked so many goals in their life, now it's time to kick goals for Nads and Kyah."
After the tragic accident, Sydney Women's AFL Masters also honoured Nadene and Kyah in a statement posted on Facebook.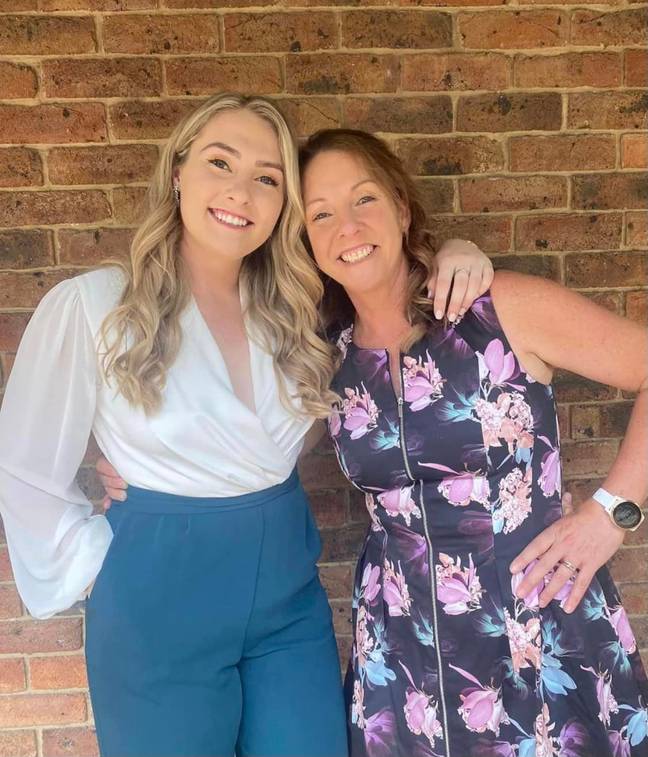 "Our women's masters football community is shocked and saddened by the tragic news that Nadene (Nads) McBride and her daughter Kyah have now been named as having passed away in the Singleton wedding bus crash," it said last month.
"Her husband Banger (Graham) is reportedly in hospital.
Our thoughts and sympathy extend to all the friends, families and team mates of Nads and Kyah and the Singleton football community. Please reach out to each other for support."