eBay Is Celebrating Its 1 year Authentication Guarantee Birthday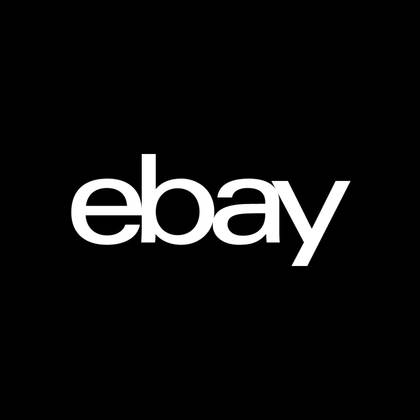 With eBay celebrating its one year Authentication Guarantee birthday, what better way to celebrate than buying yourself a pair of fresh kicks?
Thanks to eBay, sneakers from leading brands, including Nike, Yeezy, New Balance, Adidas, Reebok, Balenciaga, Chanel, Valentino, ASICS, Burberry, Alexander Wang, Versace and Givenchy just to name a few - are now verified.
eBay's Authenticity Guarantee is changing the realms of the online fashion market as every shoe is meticulously inspected before it's shipped to you. From the logo placement to the stitching to durability, eBay is helping give customers peace of mind.
It can be hard to know exactly what to look out for to ensure you're making a wise investment - especially when purchasing online.
Quality soles, cushioned footbed, impeccable construction to make you feel like you're stepping on a cloud - these are just some things to consider when buying, which frankly can be extremely overwhelming.
But with eBay's Authenticity Guarantee, there is a team of local authenticators at its Sydney-based warehouse, where sneakers are expertly verified through a multi-point inspection process.
This ensures sneakers are top-notch while also confirming the seller's description matches the product.
Once sneakers get the mark of approval, they'll receive an NFC-enabled tag, which is programmed with a unique digital authenticity certificate.
Since launching last year, eBay has sold over 1.5 million pairs of sneakers that have been verified globally so you know they're worth every penny with satisfied customers who keep coming back.
The Authenticity Guarantee program covers sneakers over $150 with no additional cost. It's a win-win situation.
Also, rest assured that this is a fairly quick process too, as after being tagged, shoes are immediately sent to you, so you can start fashioning your kicks in no time.
So if you're looking to upgrade your shoe game to make even the biggest hypebeasts envious while ensuring you're getting your money's worth, make the most out of eBay's Authenticity Guarantee.
No fakes. No fraud. No doubt.
To find out more information on eBay's Authenticity Guarantee program, head to the official website.