Elon Musk says he has appointed his dog as the CEO of Twitter
The CEO's takeover of the social media giant has been nothing short of tumultuous and it looks like the rollercoaster ride isn't over yet.
After firing thousands of staff and now facing lawsuits for unlawfully firing said staff, he's officially had enough of being in charge.
The South African business magnate decided to step down from Twitter in December after he put a poll on the social media site to ask if he should stay or go.
At the end of the survey period, 57.5 per cent were in favour of Musk quitting, compared to 42.5 per cent against it.
But now, during a BBC interview, the SpaceX founder made even more wild claims about the social media platform's new boss.
And no, it's not Jared Kushner, Jason Calacanis or even MrBeast.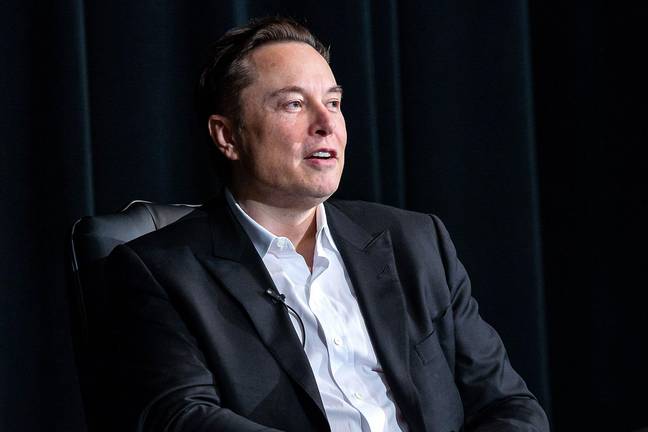 "I did stand down. I keep telling you I'm not the CEO of Twitter, my dog is the CEO of Twitter," he told BBC journalist James Clayton.
Musk's dog is a Shiba Inu and is named Floki.
The BBC also informed viewers they had been given a '20-minute' warning of Musk's impromptu interview.
And when asked why he decided to sit down with the outlet, he said: "Spontaneity."
The CEO (sorry, former CEO we should say) even addressed the series of layoffs at the company and defended his decision, citing that Twitter would have 'died' if he didn't act.
He said that while the move was 'not fun at all' and a 'painful' one, it was necessary.
"This is not a caring [or] uncaring situation. It's like, if the whole ship sinks, then nobody's got a job," Musk said.
He also went on to reveal that Twitter is facing a 'negative cash flow situation' of USD $3 billion ($AUD 4.48 billion), and it has about 'four months to live'.
The interview became heated when Musk denied the spike in hate content after he began his acquisition.
And just days after Musk had taken over, the use of the N-word had increased to 500 per cent, as per The Network Contagion Research Institute.
However, when Clayton asked if Musk wanted to address the issue on the platform while noting the numerous reports that indicated that hate speech had increased in recent months, Musk flat-out denied this claim.
"People say all sorts of nonsense, I'm literally asking for a single example, and you can't give one," Musk said.