Government warns public not to deactivate emergency 'armageddon alert' on phones this weekend
The government has urged the public not to deactivate the new emergency alert system on mobile phones.
On Sunday, 23 April at 3pm, millions of mobile phones across the UK will emit a loud 10-second alert as part of a test for a new emergency warning system.
Once the new system is rolled out after the test this weekend, it will notify people about emergency situations, such as extreme weather conditions, medical emergencies and acts of terrorism.
Mobile phone users will receive an accompanying text message this Sunday and will not be able to use their device until they acknowledge it.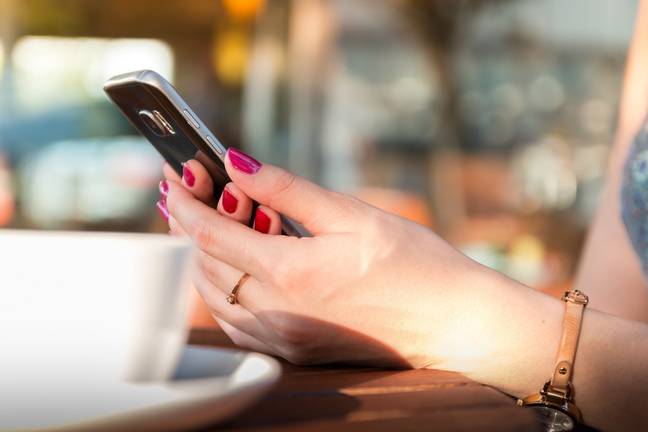 However, people are able to opt out by changing the settings on their device, though Downing Street has warned against this.
"This is about helping us protect the public from emergencies, such as flooding," the Prime Minister's official spokesperson told The Telegraph on Wednesday (19 April).
"It will give the government and the emergency services the ability to send alerts to people's phones where this is a risk to life and people need to act.
"We have run an extensive five-week communications campaign and successful tests in East Suffolk and Reading where we didn't see any of those concerns. We would encourage people not to switch it off unless it is the right thing for them to do so."
Certain groups have been told to keep their phones off on Sunday when the alarm test happens, including drivers who will be on the road at the time as well as domestic abuse victims.
Domestic abuse charities raised concerns because domestic abuse victims might have a secret or secondary phone which could be discovered if it is left on during the test.
The government has said people should follow the advice of domestic abuse charity Refuge and keep their secret phones turned off and hidden.
Putting the phone on silent will not prevent it from getting the alert and it is best to turn it off completely.
The statement continues: "Obviously, people are free to make their own decisions about what's right for them, so we are not prescriptive. But we do think that this is a system that has the potential to alert people to significant danger. So of course we would encourage people to opt in."
In England, Northern Ireland and Scotland, the message will read: "This is a test of Emergency Alerts, a new UK government service that will warn you if there's a life-threatening emergency nearby.
"In an actual emergency, follow the instructions in the alert to keep yourself and others safe.
"Visit gov.uk/alerts for more information. This is a test. You do not need to take any action."
There will be a version of the same message written in Welsh.
Once you've seen the message, you can get rid of it by hitting 'OK' or swiping away like you would for any other notification.