A man says he was fined £100 ($120) for smoking in his Premier Inn room despite having never smoked in his life.
Mark Mallender checked in for an overnight stay at a hotel in Dover, Kent, and noticed an intense smoky smell in his room.
The 40-year-old hoped the smell would fade, but after returning from a bite to eat, the stench lingered on and Mark went down to reception to report it.
He was then given a customer complaint card and then was forced to put up with the smell overnight.
However, Mark was later shocked when he received a letter blaming him for the smell, stating that 'evidence' had been discovered in his room and was hit with a £100 bill.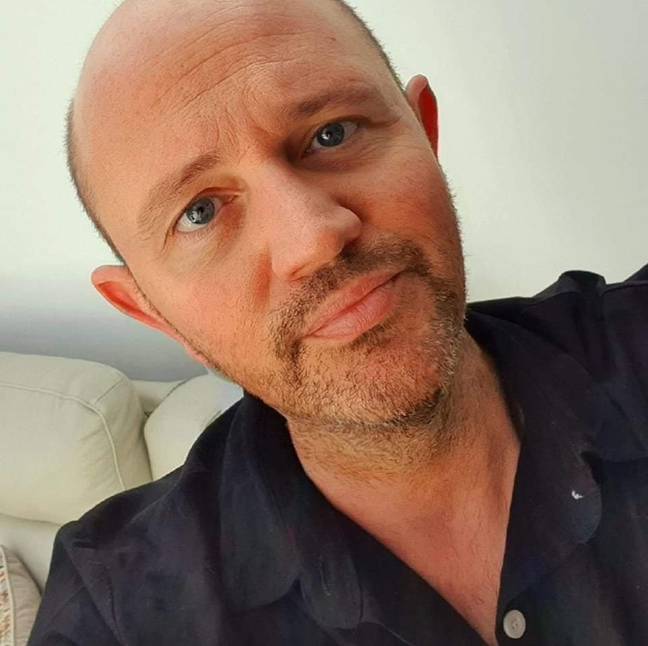 Mark, from Wilmslow, Cheshire, explained: "I'm not a smoker, I never have, I wouldn't know how to.
"I've never smoked a single cigarette in my 40 years, it's never appealed to me.
"When I went into the room I could smell something and at first I thought 'well maybe it's coming in through the window'. It smelled strongest in the bathroom.
"I left it for a while. I went to get something to eat and when I went back to the room that was when I could still smell it.
"It was at that point I went to reception but the guy on reception wasn't particularly interested.
"He gave me one of the customer complaint cards. I went back to the room and filled that out, the only response I got from that was a generic standard reply."
Mark said he returned to his room and aired it as best he could in attempt to get rid of the smell before heading to bed, where he said he didn't have a great night's sleep.
One week later, Mark was stunned to have received a letter, which blamed the non-smoker for the smell while fining him because he didn't 'restore the room back to its smoke-free condition and any lost revenue while the room cannot be sold to other guests'.
Mark added: "I went on holiday for a week and when I came back I saw this letter.
"It had the Premier Inn logo on the envelope and I thought they were responding to my complaint.
"I was quite stunned when I read the accusation that I'd been smoking and enclosed with the letter was the receipt that they charged me £100 to my Premier business account.
"I genuinely thought they were responding to the complaint that I raised but in reality they were suggesting it was me. I was very disappointed.
"It's quite a stinging fine to receive. They said they took it was to make the room usable for the next person.
"I'm pretty disappointed with how this has unfolded."
Premier Inn said it was liaising directly with the customer.
LADbible have contacted Premier Inn for comment.