Homeowners warned not to switch WiFi router off at night to try and save on energy bills
With the colder months looming, UK households are looking to save energy wherever they can amid the cost of living crisis.
But while turning off your WiFi might save you a bit of cash, in the long-run it could cause more issues.
Jeff Parsons, technology and science editor at Metro, pointed out that taking this action could save the average household up to £20 a year.
However, he went on to explain: "BT, Sky and other internet service providers recommend leaving your routers on all day, every day."
The reason for this is that constantly switching a router off and on again could indicate to your internet provider that your connection is unstable.
BT said in a statement: "Constantly switching off the hub makes the line look unstable, meaning that your speed may be automatically reduced to improve the reliability of your broadband connection."
It could also lead to issues relating to software updates, said Aman Bhatti, director of propositions at Sky Broadband.
Speaking to Express.co.uk, he explained: "We know our routers are put through their paces during the day - whether on video calls, streaming the latest show, or online gaming.
"That's why our routers run firmware updates during the night, to avoid any unnecessary disruption during the day.
"Switching off your router overnight can affect automatic software updates and optimisations which in turn can impact the overall performance, speed and stability of your broadband.
"Other connected devices in the home that are connected to your router will also be disrupted by the delayed updates."
It's understandable why people would be looking to make savings wherever possible.
In spite of UK Prime Minister Liz Truss announcing a two-year freeze on the energy price cap last month, energy bills have still jumped from £1,277 last year to an estimated £2,500 per year this month.
This is particularly worrying as we approach winter and the weather gets colder.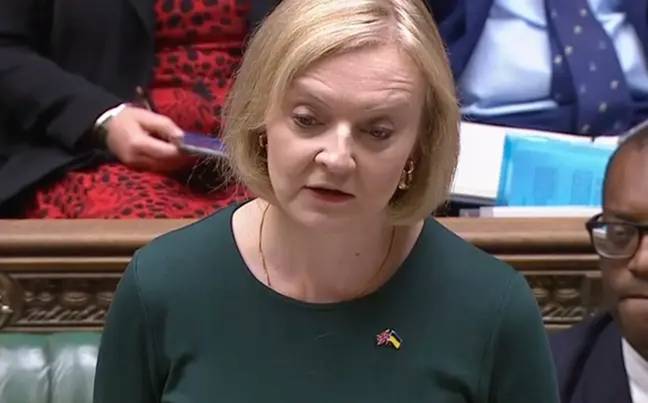 Thankfully the freeze meant that the energy price cap didn't jump to £3,549 in October, as reported by Ofgem in August.
However, it is expected the government will borrow around £150 billion to make up for the difference, something Labour leader Keir Starmer previously condemned.
He suggested that this money should have been funded with increased taxation on the rich, stating: "The prime minister is opposed to windfall taxes.
"She wants to leave these vast profits on the table with one clear and obvious consequence: the bill will be picked up by working people."