One is an Oscar winner, the other is 007 himself and together they have welcomed Baby Bond.
Rachel Weisz, 48, and Daniel Craig, 50, told friends they were 'very happy' to announce the birth of their daughter, according to the Mirror.
The actress announced the pregnancy in April during an interview with the New York Times.
She said: "Daniel and I are so happy. We're going to have a little human. We can't wait to meet him or her. It's all such a mystery."
She later spoke about raising her newborn in the UK, with Stephen Colbert on The Late Show.
"Is the child going to be raised American or English," Colbert asked the NYC resident, causing Rachel to respond: "I suppose it will have to be bilingual!"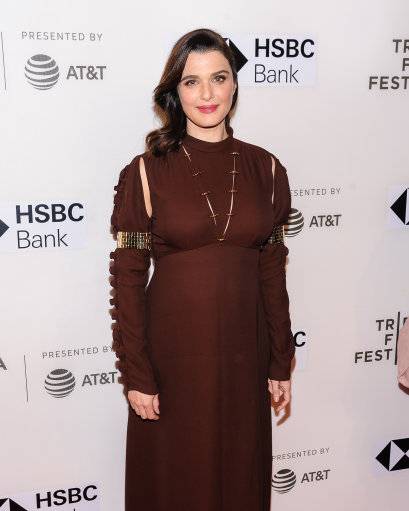 Both actors already have a child from a previous relationship. Weisz shares her son Henry, 12, with former fiance Darren Aronofsky - the director of films including Black Swan and The Wrestler.
Craig, 50, has 26-year-old daughter Ella with his ex-wife, actress Fiona Loudon.
Weisz, star of The Constant Gardener and The Mummy, and Craig married in 2011.

Asked in an interview the following year if she planned to have another child, she said: "I'm pretty content. I'm not planning on having more, but never say never."