Maisie Williams says Game of Thrones 'definitely fell off at the end'
Maisie Williams, who played Arya Stark on Game of Thrones, says that the show 'definitely fell off at the end' when talking about the hit show's final season.
On the livestream, Williams asked the pair to watch Game of Thrones, with the star admitting she actually watched it recently. Check out her verdict:
She said: "You know what, I watched it recently."
Talfuin then asks Williams what she thought of the show, and she gave a brutal honest assessment.
"It definitely fell off at the end," Williams admitted.
"But it started really strong, and I was heartbroken when Ned died.
"I knew it was coming… but for the first time I could really feel the story."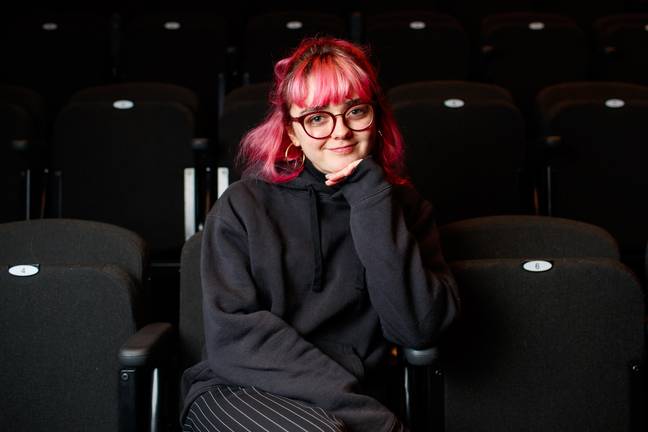 Fans of Williams and the show have been reacting to her honest comments on the livestream.
Many have taken to the comment section of the livestream clip on Williams' TikTok.
One fan said: "I greatly respect that some of the actors and actresses involved are finally admitting that season 8 was terrible and kind of ruined the whole show."
A second added: "I appreciate this level of honesty GREATLY."
A third said: "Just know that regardless of how the end was written, the Starks reuniting was awesome! we love you!"
A fourth agreed the final season was a hard watch: "lLst season hurts to watch just cause it's so bad, I'm counting on George's last two books for the ending. he's taking his sweet time though."
Williams is not the only Game of Thrones cast member to comment on the divided final season, which aired on HBO in 2019.
In an interview with Esquire before the finale of the hit TV show aired, Kit Harrington did not hold back.
The actor who played Jon Snow, said: "I think no matter what anyone thinks about this season — and I don't mean to sound mean about critics here — but whatever critic spends half an hour writing about this season and makes their judgment on it, in my head they can go f— themselves. 'Cause I know how much work was put into this.
"I know how much people cared about this. I know how much pressure people put on themselves and I know how many sleepless nights working or otherwise people had on this show, because they cared about it so much. Because they cared about the characters. Because they cared about the story. Because they cared about not letting people down."