Aussies Are Being Called On To Eat As Many Avocados As Possible Following Avo-Lanche
According to a report conducted by agribusiness bank Rabobank, avocados are up by 26 per cent compared to last year, equating to 22 avocados per person.
Author of the report Pia Piggot said that the surge in avocados would continue over the next few years as well, according to ABC News.
She told the outlet: ​​"Each year, during that period, over 1,000 hectares of avocado trees were planted, and [those] trees are still to mature and still to produce avocados.
"This year, we've seen a large increase, particularly in WA, with acreage maturing there.
"And for the next few years, we're going to see that increase all across Australia."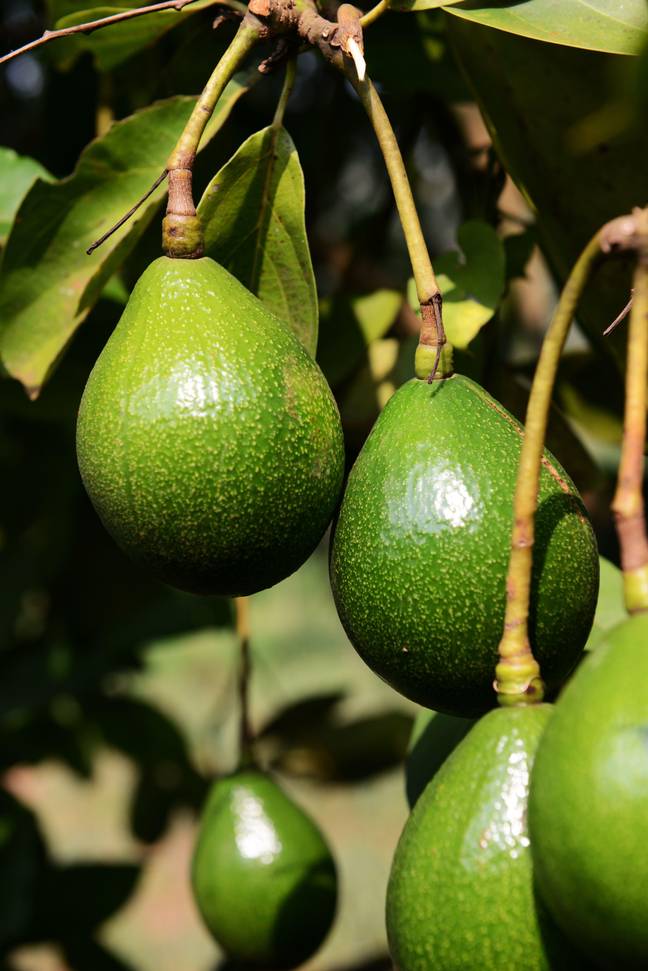 However, it's a common assumption that the oddly shaped fruit is pretty spenny as we've all heard that boomer joke that millennials can't afford a property as they're spending their savings guzzling down smashed avo.
But rest assured, prices will continue to decrease due to the excess number of avocado trees being planted.
"Simple demand-and-supply economics tell us that when supply increases, the price will drop, so prices this year are 47 per cent below the five-year average as well," Piggott said.
She added that unsurprisingly the low prices are affecting sales, as consumption is significantly increasing.
Domestic production is said to increase by 40 per cent or 50,000 tonnes over the next five years, with every state seeing tremendous growth.
"Ramping up exports will be critical in ensuring the market finds a better balance to support sustainable prices for growers," the report said.
News.com.au reports Avocados Australia CEO John Tyas said recently that customers need to utilise current prices to help combat the overflow.
He said: "Like all growers, avocado growers have also been experiencing high input costs from increases in the cost of fertiliser, fuel and labour shortages.
"Despite this, avocados are being sold at prices that are offering excellent value for shoppers at the moment.
"While households are feeling the pinch with inflation, we recommend that shoppers take advantage of the health-giving properties of avocados."
You heard the man, smash it up, put it in your guac or use it as a salad dressing. Start getting creative people.