Christmas Day bank holiday moved to a new date instead of 25th December
Listen, we realise it's a bit early to be talking about the C word, but perhaps you'll be interested to know that the Christmas Day bank holiday has been moved to a new date.
Whether you celebrate it or not, most people know that Christmas Day falls on 25 December while Boxing Day is on the 26 December.
In the UK, we also know that these two dates are officially bank holidays.
So why is it changing in 2022? No, it has nothing to do with the Queen.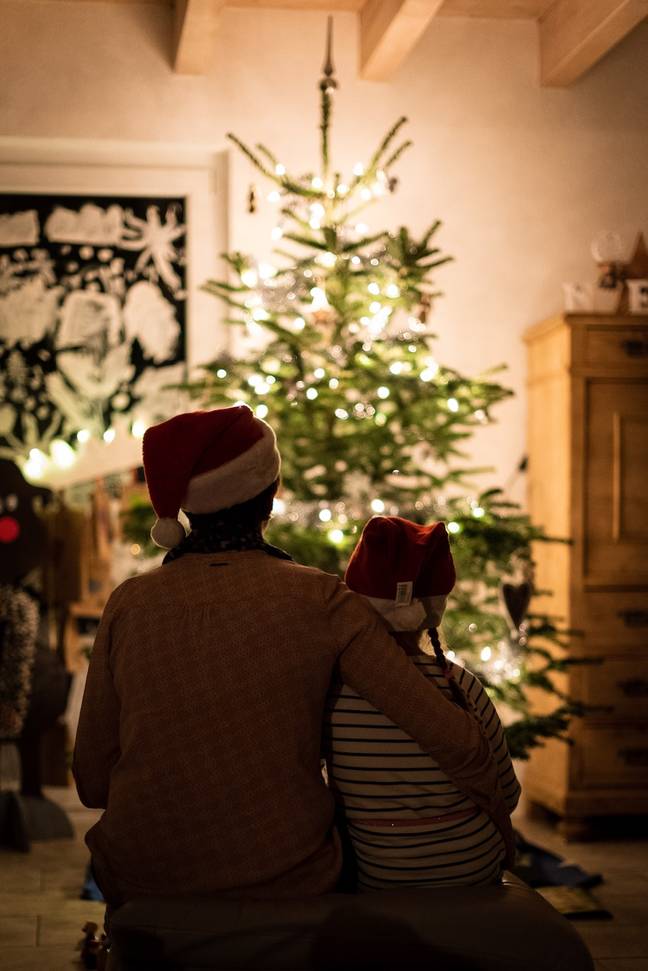 Take a look at your calendars and you'll see that this year it falls on a weekend – Christmas Eve is a Saturday, meaning the big day is a Sunday.
And when any bank holiday is on a weekend, it's moved to a 'substitute' weekday, often the following Monday.
So in this case it will happen on 27 December instead – and New Year's is much the same. Since New Year's Day is a Sunday, the bank holiday will be on Monday 2 January.
Although no official date has been set for the event, some believe it will fall on 2 June 2023 – the 70th anniversary of his late mum's coronation.
Whether this will lead to a day off work is yet to be seen, but Jacob Rees-Mogg who is responsible for bank holidays is keen on the idea.
"The coronation is an important symbolic act with constitutional resonance about the stability of our system," he told The Telegraph.
"To have a day off for that is perfectly reasonable, and the effect on growth will not be enormous."
Now, again, it might be a little early to be thinking about Christmas, let alone summer of next year.
The woman in question is mum Heidi Parrish, who wants to share some festive joy after all the hardships people have faced in recent months.
Speaking about her decision, the mum-of-four said to GrimsbyLive: "I wanted to decorate my home early as making my children and other people smile when they see the lights makes me think, 'what is there not to love about getting into the Christmas spirit early on'.
"Especially after the pandemic, I think it made us all realise there is truly no time like the present so why not?
"For now, I'm planning to only turn on the lights occasionally such as when we have friends over to ensure I'm not wasting energy and to keep costs to a minimum."
I guess all that's left to say is we wish you a merry... no, it's still too early!