Scientists have found Antarctic explorer Sir Ernest Shackleton's ship, Endurance, 107 years after it sank. Watch the discovery here:
True to its name, videos of the ship show it in incredible condition after it was crushed by sea-ice and sank in 1915.
On the November day that the ship went down, Shackleton and his men escaped via small boats.
The ship now sits in 10,000 feet of water, with it's outer structure and name still clearly intact.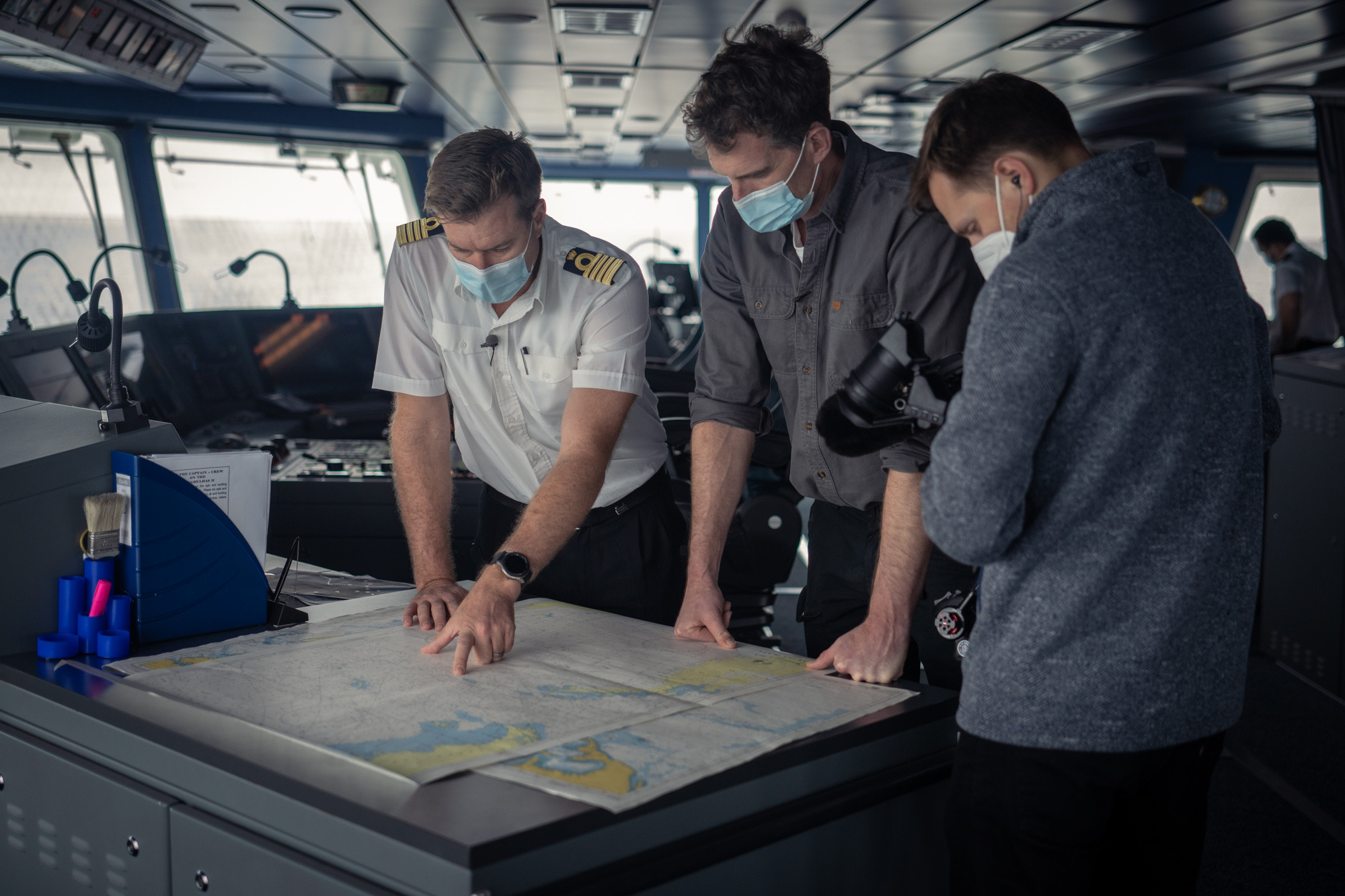 A documentary on the discovery is set to air in Autumn 2022, as part of National Geographic's EXPLORER series.
Marine archaeologist and Director of Exploration for the mission, Mensun Bound, said of the discovery, 'without any exaggeration this is the finest wooden shipwreck I have ever seen - by far'.
'It is upright, well proud of the seabed, intact, and in a brilliant state of preservation', Bound added.
The discovery is sure to be a highlight in Bound's near 50-year career, with the team working to find the ship from the South African polar research and logistics vessel, S.A. Agulhas II.
The project, Endurance 22, was mounted by the Falklands Maritime Heritage Trust, who issued a statement following the ship's discovery.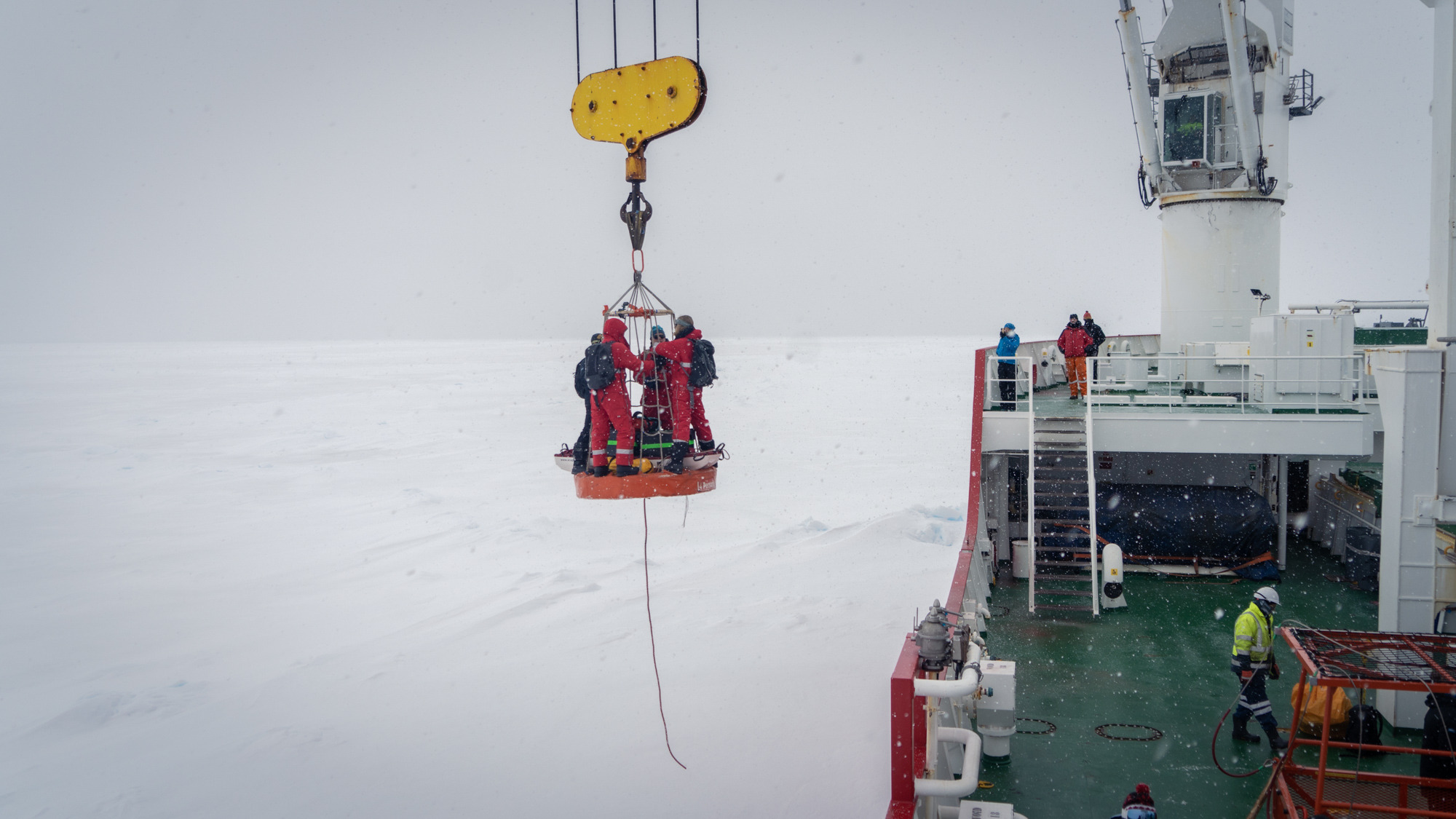 Donald Lamont, chairman of the trust, said: "Our objectives for Endurance22 were to locate, survey and film the wreck, but also to conduct important scientific research, and to run an exceptional outreach programme."
Lamont then went on to spotlight Bound, Nico Vincent, Subsea Project Manager and leader of the mission, Dr John Shears, for their success.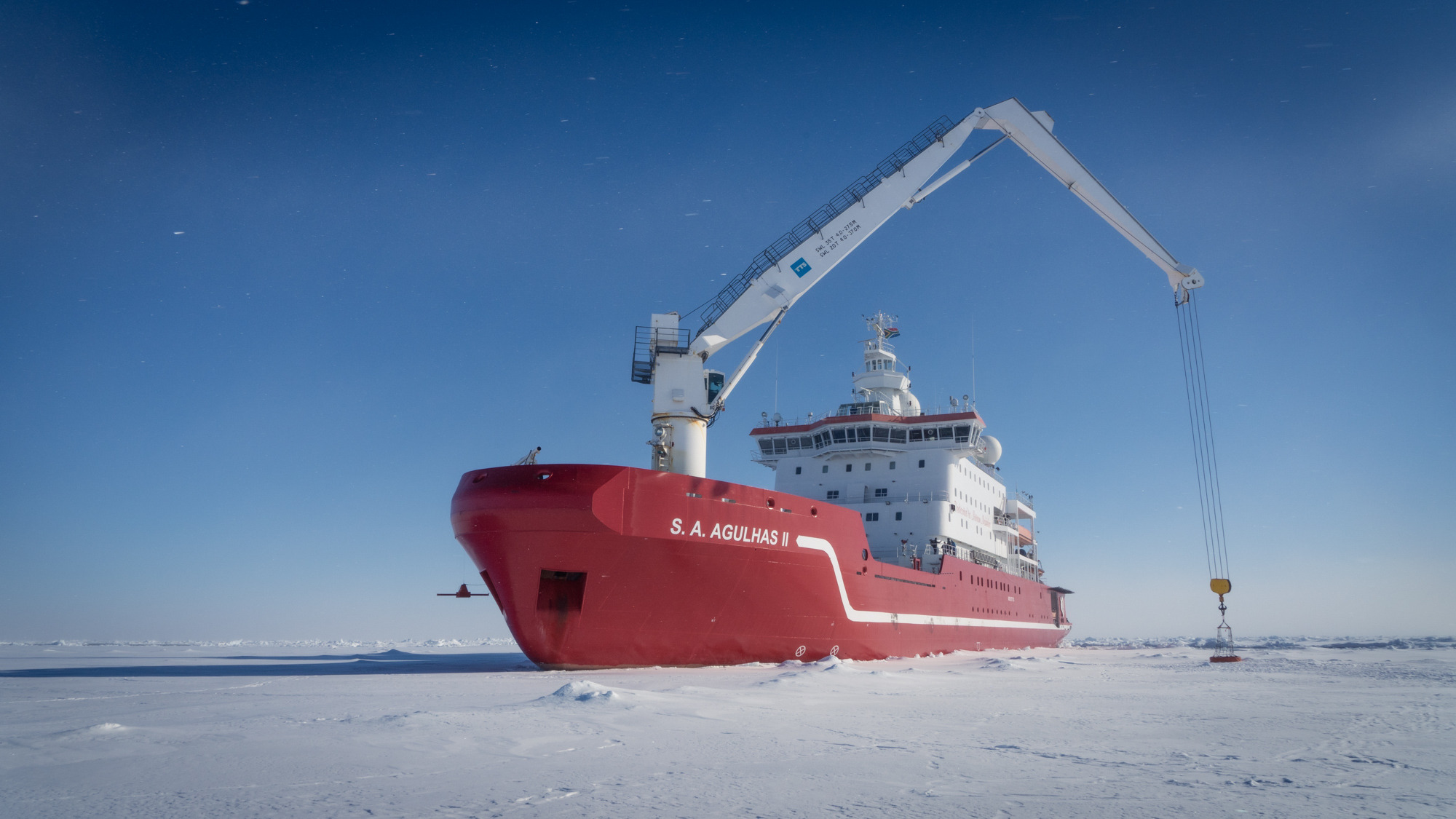 Shears spoke about the moment that the explorers discovered the ship's name, describing it as a 'jaw-dropping' experience.
The leader continued to say that the discovery was an incredible achievement.
He added: "We have successfully completed the world's most difficult shipwreck search, battling constantly shifting sea-ice, blizzards, and temperatures dropping down to -18C. We have achieved what many people said was impossible."
Bound noted that the team we 'overwhelmed' by their 'good fortune' of having managed to locate and capture imagines of the impressive discovery.
While Vincent reiterated praise for the whole team involved and that the expedition had been the 'most complex subsea project ever undertaken'.
Endurance was found in the Weddell Sea, just off the north-west coast of Antarctica, at the depth of 3,008 metres.
The team spent over two weeks combing through the search area, before discovering the ship on Saturday March 5, the 100th anniversary of Shackleton's funeral.
The ship is considered a designated monument under the international Antarctic Treaty and is not to be disturbed in anyway, as per the BBC.
This has meant that no artefacts left on the ship have been brought to the surface, but the team can and have created a detailed photographic record of the exterior.
Recently another famous ship, HMS Endeavour was found by Australian investigators.
Featured Image Credit: Falklands Maritime Heritage Trust/National Geographic
Topics: World News, Viral
More like this