Jimmy Savile survivor speaks out for first time since helping unmask him 10 years ago
A Jimmy Savile survivor has bravely spoken out after helping to expose the prolific paedophile 10 years ago.
Angie, whose name has been changed to protect her identity, appeared on the 2012 documentary that sparked a police investigation into the horrific crimes of the late sex offender.
Ten years since its release, Angie sat down for an interview with The Mirror to speak further about her experiences.
Monday will be the 10th anniversary of my @ITV programme 'The Other Side of Jimmy Savile' that finally exposed him . When I look back I don't know how I got though it, the pressure was off the scale ,the most I have ever had with work in the lead up to broadcast and just after. pic.twitter.com/O264VexJOm

— Mark Williams-Thomas (@mwilliamsthomas) October 1, 2022
The retired carer from the south of England, who is now in her 60s, was just 15 years old when the Jim'll Fix It presenter groomed and abused her.
In the late 1960s, Angie was invited to meet Savile at Radio Luxembourg's London studios where he was a DJ.
"He was very ­flamboyant and said he thought I was OK, that's how the grooming process all started," she told the outlet.
"He invited me to different places where there were lots of other people around so it felt safe and exciting."
After a few weeks, Savile invited her to a hotel where she was raped, adding: "He was much older than me and I didn't know what was happening.
"I was shocked. Kids in those days didn't talk about sex, I had no idea about anything like that. I was absolutely frightened, it was all so scary and I froze.
"Afterwards he treated me as though I didn't even exist, as though nothing had happened. I was told to go, it was as brutal as that.
"He was a very good manipulator. He was very clever because you didn't quite realise what was going on, yet at the same time he told all these funny stories."
"I know he was connected to the criminal underworld and it was made clear that whatever he did you just did not say anything, you kept your mouth shut," she said.
"I was told at the time he knew the Krays. He menaced us with the ­presence of minders from the underworld. So it wasn't just abuse that we suffered, but fear for our lives."
As for where she's at now, Angie explained that she's 'still suffering quite badly', adding: "I developed depression and have had counselling. Though I continue my life, it's always been present."
Following the documentary and subsequent coverage on the claims, police launched Operation Yewtree, a widespread investigation into the child sex abuse allegations made against the former DJ.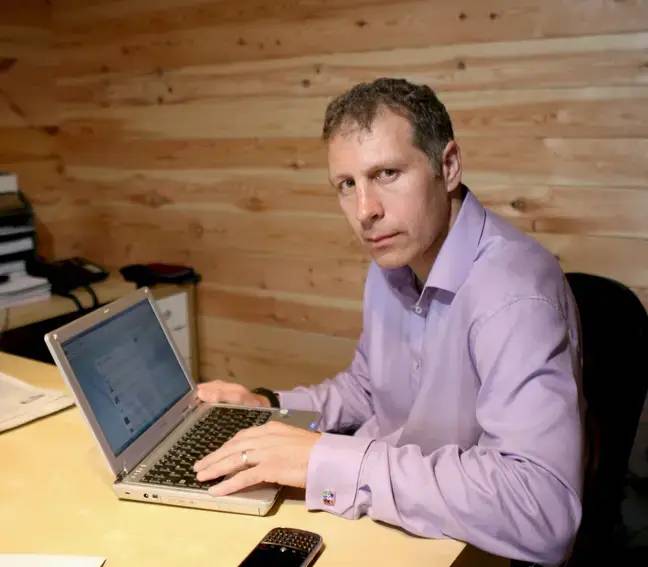 Amid the investigation, the failures of the BBC, the NHS and the UK justice system were also placed under the spotlight, leading to a reform of child protection in the UK.
"Our documentary has made a huge difference to so many lives," said Angie.
"Without Mark we wouldn't be where we are now. He had a difficult time getting the documentary to air, but he fought and achieved it.
"He did not give up on it, nor us five victims."
If you've been affected by any of these issues and want to speak to someone in confidence regarding the welfare of a child, contact the NSPCC on 0808 800 5000, 8am–10pm Monday to Friday, 9am–6pm weekends. If you are a child seeking advice and support, call Childline for free on 0800 1111