If you've ever sent a picture of your winning bet in the group chat, this one's worth noting down.
It all started when Higgins' friend sent him a picture of his winning bet slip, with the barcode still visible.
As the content creator says on TikTok, that's a 'rule one rookie mistake' because, as Higgins notes, if you leave the barcode on, someone can cash in your bet.
Yeah, now we're gonna rethink sharing a picture of our bets to socials.
The TikToker goes on to explain that his mate had won nearly $700, which – armed with the barcode – he was going to 'go to the tab right now and cash it in, just to prank him'.
He then goes to a betting machine and manages to print out a new betting slip to cash in, just by using the barcode.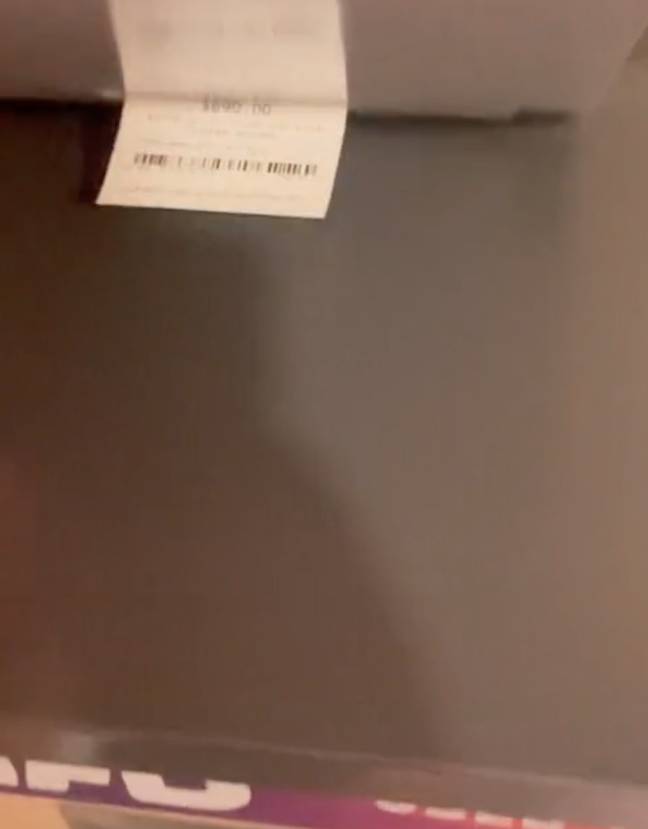 "It f*****g worked, look at it, look at it, it worked," Higgins says, flaunting his newly-acquired cash to the camera.
"It worked, $690, if I wasn't his friend I could rob that c***, but I'm his good friend so I'll give it to him today at footie," the TikToker added.
People were quick to respond to the video on the platform, with one user remarking: "So only friends are safe in your company."
Others said that betting companies need to change their cashing in system: "Tab and so on need to change their system so that can't happen and people need to learn not to overshare," to which Higgins responded: "100%".
Commenters also weighed in with similar stories they'd heard: "This happened not long ago. Some chick shared her slip and it was cashed by a Facebook friend. She got the police involved."
Higgins replied: "Happens all the time hey, that's what this video is for, to tell people it can happen."
A fifth commenter wrote: "A mate got done 25 grand the same way," with the TikToker responding: "Yeh I've heard of times up to 80k happening to people. Hopefully people see this video and not do it."
So, the moral of this story is – if you win big on a bet, you're welcome to brag to your mates, just keep the barcode out of it.