Primark has faced criticism from social media following a series of uploaded images suggesting that the retailer brands their clothing in a 'hugely sexist' way.
Novelist Kate Long has accused Primark of branding more 'encouraging' messages on boys clothing, as opposed to girls outwear.
Strap in for a thread about the hugely sexist messaging on children's clothing at @Primark. The store I popped into was in Chester but of course it's a nationwide chain.

Let's begin with the messages girls are being hammered with. pic.twitter.com/nH4muQvFds

— Kate Long (@volewriter) February 6, 2022
The bestselling writer shared tops from the girls' range in a Chester store on Sunday (6 February).
Slogans such as 'be kind', 'keep on smiling' and 'always perfect', were labelled on the girls' range.
While the boy's range, consisted of more encouraging messages, such as, 'you are limitless' and that they could 'make the rules'.
Long wrote on Twitter: "Can anyone spot a difference in tone here?
"A difference in narrative? Boys are awesome in themselves and don't need to consider anyone else."
She added: "Boys are about *doing* and girls are about *feeling*.
"Boys take what they want; girls consider others. Stop telling girls their place is to serve others!
"Stop telling boys they should have nothing to do with kindness and love!
"What are you, a throwback to the 1950s?"
Some were in support of her argument, with one user writing: "We really need the High Street to think about the expectations these messages set. Why not have all these messages across all the clothes?"
Another commented: "This thread is terrifying but somehow 'Make the Rules' is especially horrifying. Shuddering."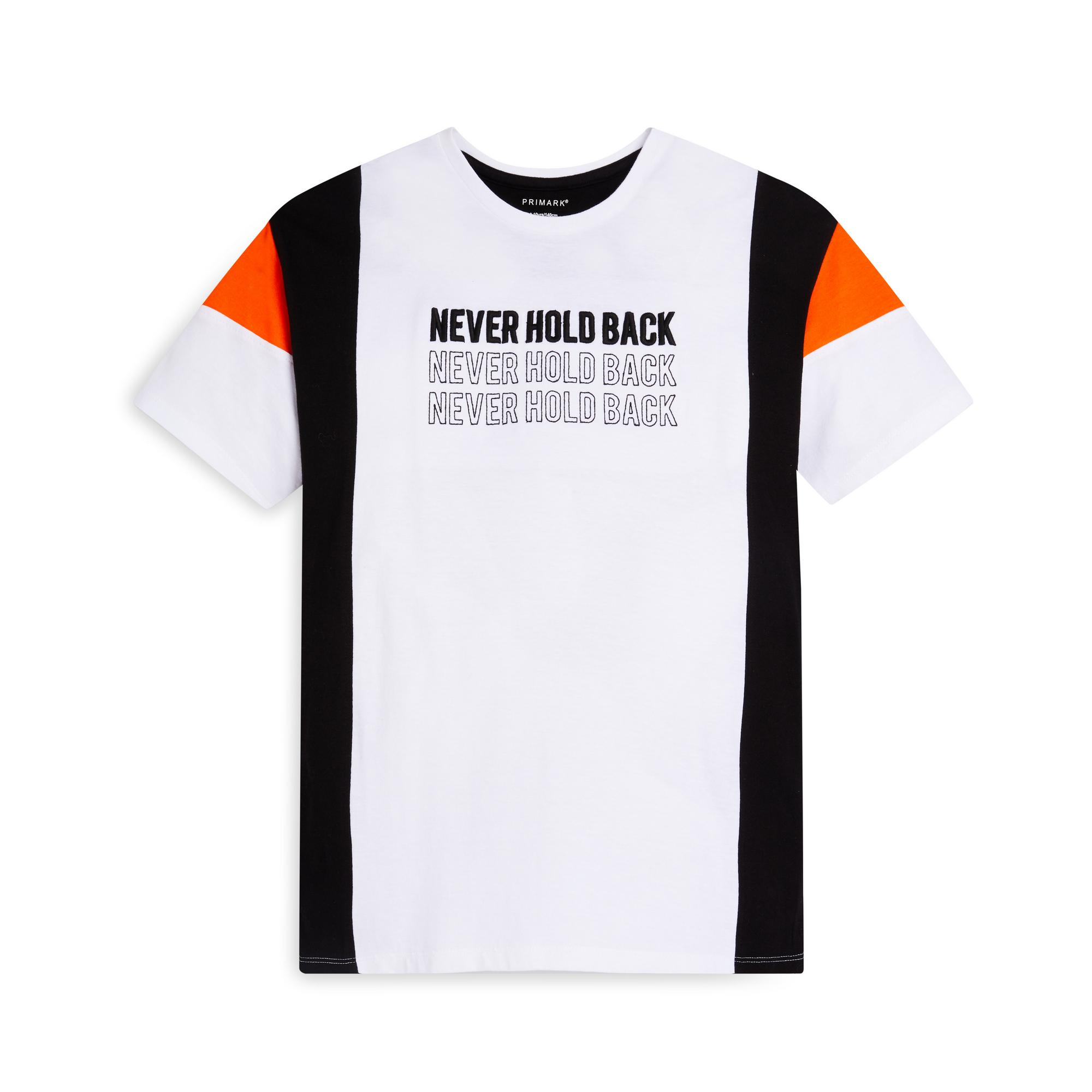 Another added: "Boys make the rules. Girls follow the rules. I'm just getting more and more furious!"
A Primark spokesperson told LADbible: "Inclusivity really matters to us and we work hard across our campaigns, stores, and products to reflect this.
"We offer a broad range of styles across our kids clothing to cater for every taste and preference and have evolved our approach in recent years to remove gender specific labels on all our kids and baby ranges.
"Ultimately, we want our customers to choose and decide who and how they wear our clothes and our campaign imagery and the way we talk about our clothes reflects this.
"However, we are always learning, we welcome customer feedback and will continue to look at where we can do more."