A school has made the dramatic decision to remove its toilet doors due to 'anti-social behaviour', which has left kids feeling 'uncomfortable'.
During the Christmas holidays, Range High School in Formby voted in favour of the change, and began removing the doors on the boys' toilets. No changes have been made to the girl's toilets.
Some pupils have spoken out against the changes, as they say they now feel 'uncomfortable' due to other students walking down the corridor and possibly hearing them in there.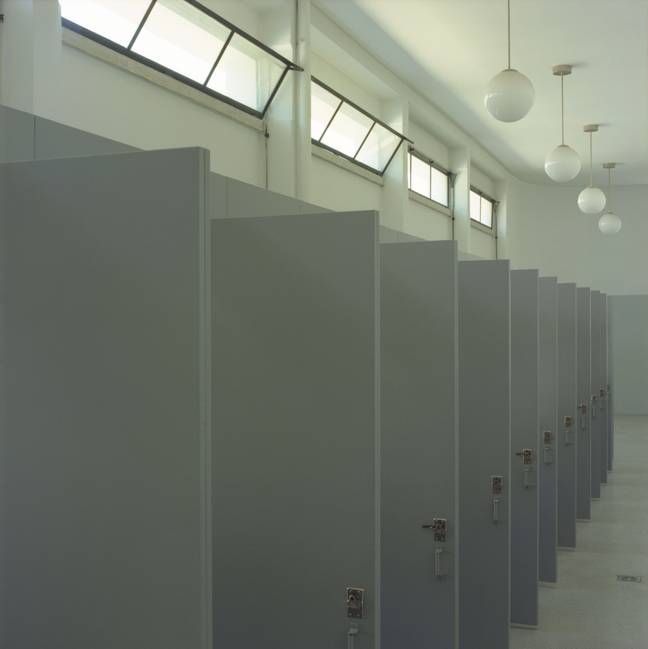 One Year 11 pupil told the Liverpool Echo: "People don't feel comfortable using the toilets.
"There are cubicles, but the urinals are behind a screen and you can see into the room and hear people using the toilets.
"It's just created tension in the school. It happened to me yesterday, I was using the toilet and there were some girls outside, and as I was coming out, they shouted 'we can hear you'.
"It's not a comfortable experience."
The student also commented on the fact the girls' toilet doors remained firmly on their hinges, branding the whole ordeal unfair.
He continued: "I don't think the girls should have their doors removed but for me you should either do it to both or not at all.
"I don't understand why. You will get a different answer depending on who you ask.
"One said because of anti-social behaviour, another said to improve ventilation."
However, staff members have stood by their unorthodox decision.
Deputy headteacher at Range High School Tom Dolly claimed 'anti-social' behaviour was behind the whole ordeal, and he denied the boys' privacy had been affected.
He said: "Following some anti-social behaviour in certain boys' toilets, the school has refurbished and upgraded some of the facilities as part of an ongoing improvement agenda and as requested by the school student council.
"No one's privacy is compromised in any way following the installation of new privacy panelling in the two toilets where doors have been removed.
"There are also many other toilets across the school for students to access."
Samantha told Teesside Live: "They are not happy. They have even said kids are shouting 'Heil Hitler!' when they are doing it.
"It's just not positive. We shouldn't be giving out that system to children. It's a really bad thing to be putting out there.
"I feel they are being turned into performing monkeys."