F1 fans call out Sky commentators for repeatedly quoting Taylor Swift songs when speaking about Fernando Alonso
Heading into the return of Formula 1 in Azerbaijan this weekend, there was one thing on everyone's mind and it's not the racing.
In recent weeks, rumours have been swirling that F1 legend Fernando Alonso is dating Taylor Swift.
While neither party has confirmed the romance, Alonso in particular has certainly not shut down the speculation.
Before F1's return this weekend after a short break, the Aston Martin driver shared a TikTok which seemingly addressed the rumours.
Alonso was filmed sitting in a chair checking his phone before briefly looking up and winking at the camera before turning his gaze back down to his phone.
The video was shared with a sped up version of Swift's 'Karma' playing over the top.
But of course, there was more to it, as Alonso captioned the post with 'race week era'.
Well, Swift's latest tour is called Eras, with some fans thinking that the F1 driver's caption is a reference to that name.
Also, pretty much everyone is sure Alonso's knowing wink is a reference to the rumours about him and Swift.
Sky Sports F1 has seemingly run with the speculation in its coverage of this weekend's grand prix, to the point where fans are now getting a bit annoyed with it.
A video, uploaded to TikTok by the account @f1lawra, showcases all the Swift puns commentator David Croft and pit lane reporter Karun Chandhok have made so far.
Keep in mind, these references to Swift were all made on the first day of racing.
In one instance, Croft can be heard saying a 'swift drive by Fernando Alonso', while he also states that he is driving a 'getaway car' - referring to Swift's 2017 single.
Puns of Swift's songs didn't stop there though, as Croft also mentions 'Bad Blood' and even 'Blank Space', as Alonso finds a gap on track.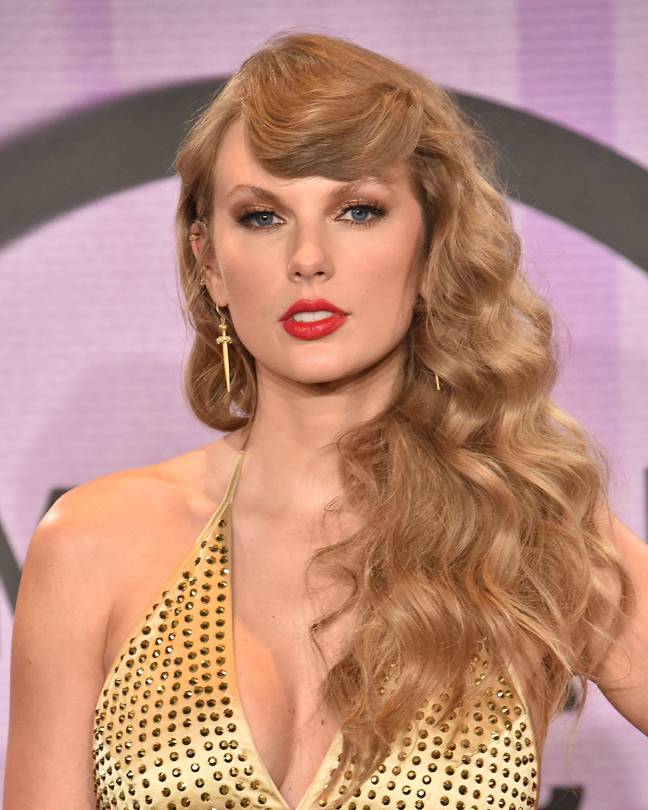 Former F1 driver Chandhok also got involved in the fun, as he referenced Swift's 'Don't Blame Me' for a car issue the Aston Martin driver had suffered.
Many F1 fans have flocked to the comment section of the TikTok to give their thoughts on the quips.
"What's even more shocking is Crofty's extensive knowledge of Tay Tay songs and references," one fan wrote.
A second penned: "My two worlds are colliding. F1 and Taylor swift was not what I expected to cross."
Meanwhile, a third on Twitter wrote: "Sky sports commentators not shutting up about alonso and Taylor swift."
One thing is for sure, the Sky commentators don't have a blank space on their joke list this weekend.