Crime Boss 'Whitey' Bulger 'wished he met with' Johnny Depp and disliked his portrayal of him in Black Mass
Notorious gang leader, Whitey Bulger, wasn't a fan of Johnny Depp portraying him in 2015's Black Mass, and said he wished he had met with the actor so that the movie could have been more 'accurate'.
Following his eventual capture in 2011, Whitey was charged and found guilty of 31 counts of racketeering, extortion, money laundering, and complicity to murder.
In 2013, he was sentenced to two life terms plus five years. However, he was beaten to death and died in 2018, aged 89.
Of course, the trial gained worldwide traction, eventually becoming the subject of Scott Cooper's Hollywood hit, Black Mass.
Before he was killed, Bulger admitted that he had 'no desire' to ever watch the biographical film, and that he had refused to meet with Depp to discuss character portrayal.
He wrote: "[Depp] played John Dillinger in Public Enemies, saw it and enjoyed it — never saw Black Mass — have no desire — not at all accurate.
"Wish I had accepted [Depp's] offer to meet, felt I couldn't or I'd look like I endorsed the picture, Hollywood and [corrupt FBI agent] John Morris [played in the film by David Harbour]. Will explain someday — too weary to begin."
The action movie debuted at the Toronto International Film Festival in September 2015.
At the event, Depp revealed he had portrayed the criminal mastermind 'as a human being and not only as a man in that business.'
"There's a kind heart in there. There's a cold heart in there. There's a man who loves. There's a man who cries. There's a lot to the man," he added.
In an interview with People, Cooper stated that he wanted Bulger's depiction to be authentic without 'romanticising' or 'glamorising him.'
"It was really important for me to get that right, but also get the city right and to get the men right who had fostered a lot of heartbreak for the city," the director added.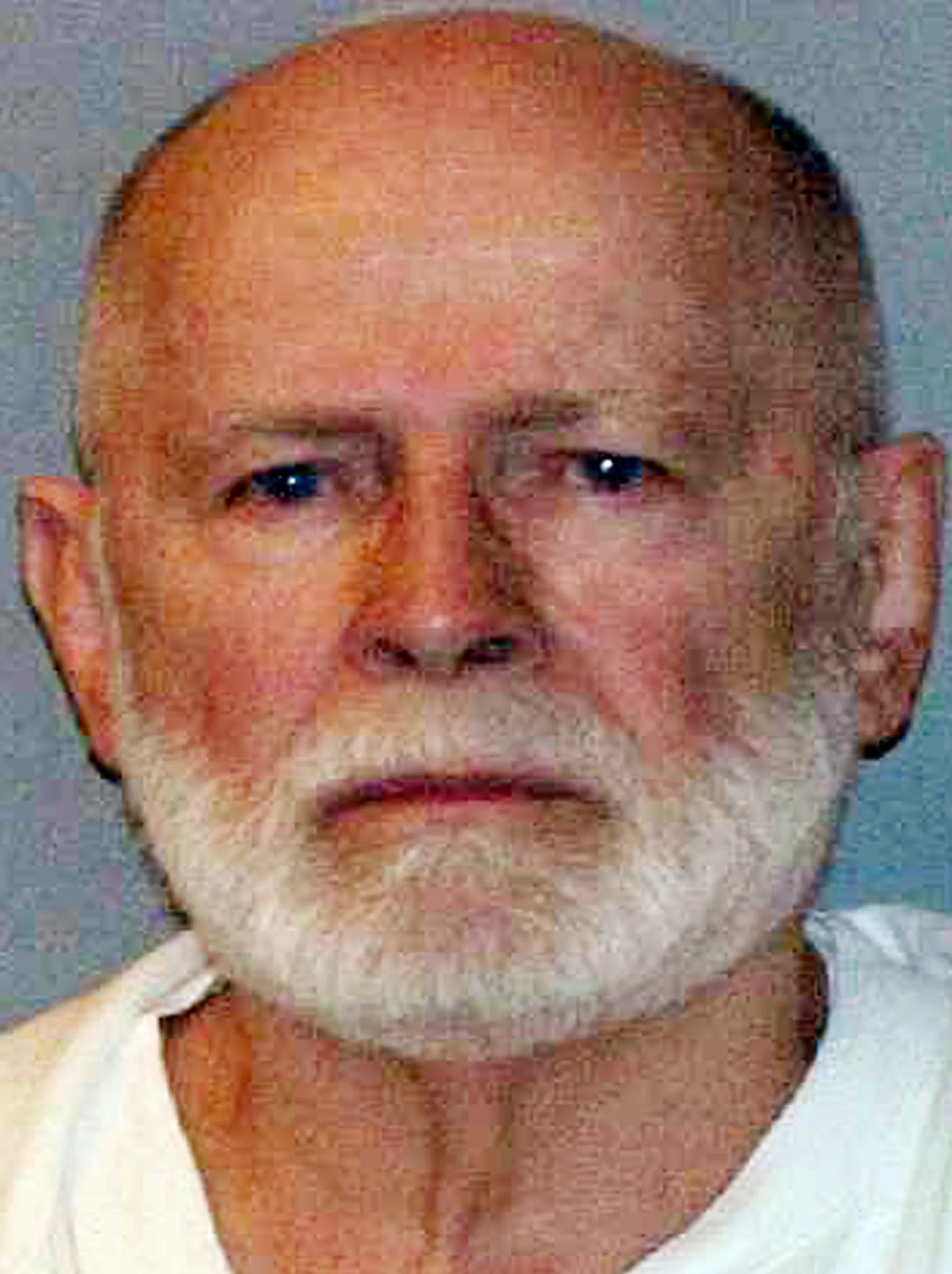 Bulger was beaten to death in 2018. Credit: Alamy Stock Photo
Following the film's release, Bulger's defence attorney, Hank Brennan, also sat down with People to relay his client's true thoughts.
He said: "Johnny Depp might as well have been playing the Mad Hatter all over again as far as James Bulger is concerned.
"Hollywood greed is behind the rush to portray my client, and the movie missed the real scourge created in my client's case, the real menace to Boston during that time and in other mob cases around the country – the federal government's complicity in each and every one of those murders with the top echelon informant program."