I'm A Celeb bosses forced to edit out Chris Moyles 'p**stake' digs about Ant McPartlin from show
Bosses of I'm A Celebrity... Get Me Out Of Here have reportedly been left frustrated after having to edit out a series of jokes campmate Chris Moyles made at Ant's expense.
The radio DJ and TV presenter are friends in real life, but Chris has apparently been making jokes about Ant's difficult past, including digs about his car crash and alcohol addiction.
He was banned from driving for 20 months and hit with a fine of £86,000 as punishment after submitting his guilty plea. He has been sober ever since.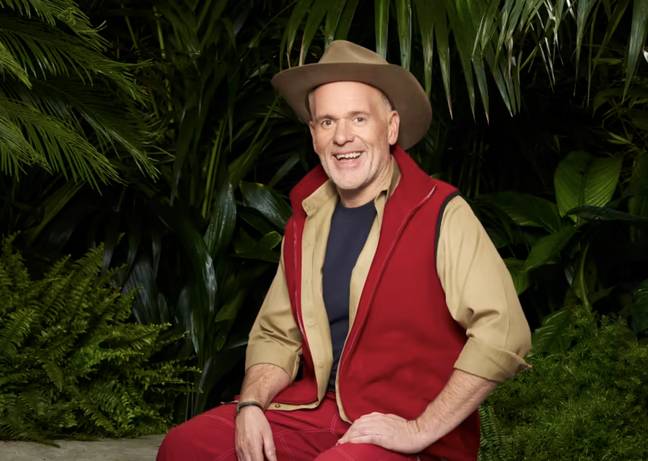 Now, however, there are claims that show bosses are having trouble editing the show together as Moyles keeps making jokes about Ant which they are cutting out.
According to The Sun, when Ant and Dec pulled up in a speedboat at the start of the series, Moyles joked that 'he was surprised they let Ant in anything so fast' as he was 'known to crash stuff'.
Another claimed gag involved a big bottle on set which the DJ supposedly joked was 'the size of Ant's vodka bottles at home'.
The paper says that according to a camp source the jokes are 'coming from a place of banter' as Moyles is genuinely friends with Ant, but claimed it 'obviously doesn't help in the edit' when they've got to be cut out.
They said it was 'causing headaches' as 'the more Chris says, the less footage they can use'.
With co-presenter Dec stumbling over a line and making a hash of saying the word 'admirable', Ant jumped in to quip 'and you thought I had problems'.
Then again, there's a difference between someone making jokes about themselves and another person cracking wise at their expense.
ITV declined to comment on the matter when contacted by LADbible.