Picture a life not having to worry about how much hot water you're using up for a shower.
Taking things one step further - picture a life where you don't even need to bathe.
Such a life has been endorsed by a hygiene expert from London who has suggested that the only reason we shower is because it's 'socially acceptable'.
Professor Sally Bloomfield, of the London School of Hygiene and Tropical Medicine, told BBC Radio 5 Live Breakfast: "In my opinion we don't need to bath and shower every day.
"In fact, we don't need to bath and shower at all.
"There are microbes on our body that produce nasty odours but they're not harmful to us. And the reason we bath and shower is that we want to get rid of those odours and we want to feel comfortable.
"That's fine — but as far as preventing disease, it's really not important."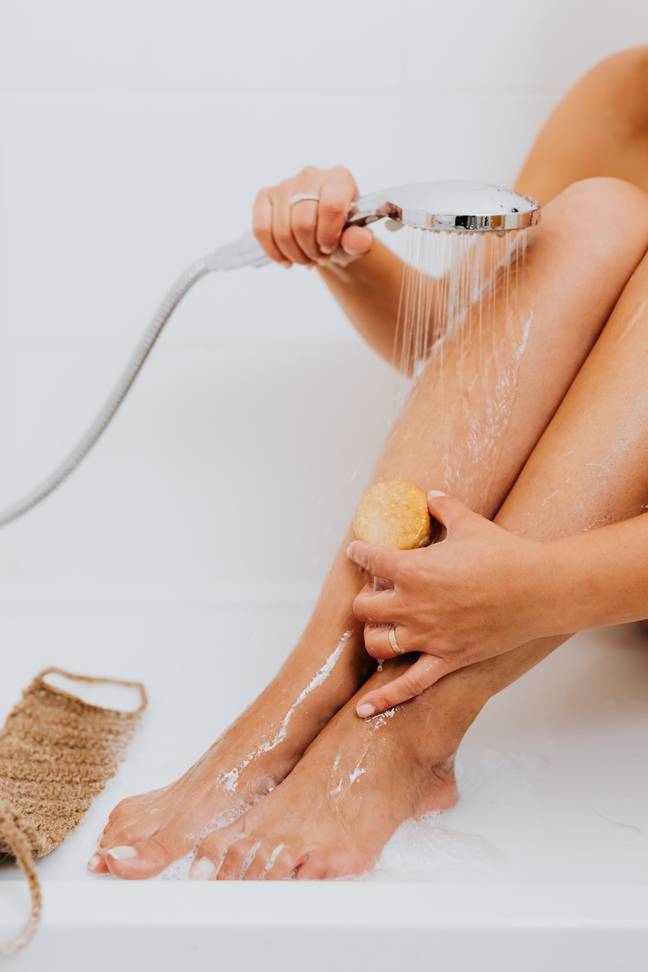 She added: "We don't need to shower or wash at all. The reason we do it is to be socially acceptable.
"We do it in the summer to get rid of sweat, to make us feel more comfortable.
"But we also have some harmless bugs that set up home in places that are dark and moist and they break down sweat and they break down urine to produce nasty odours, which make us unacceptable to other people.
"So those are the reasons that we mainly shower ourselves.
"We don't have any absolute evidence as to what [daily showering with soap] does, but we do know from the Covid pandemic that when people were washing their hands in a very obsessive way, their hands were being stripped of oils and became dry.
"So it's not good for us to wash too regularly."
By the sounds of things, the only real catch is that without bathing, you'll make a dead corpse smell like a bed of roses.
The professor was also asked if she practices what she preaches, to which Bloomfield replied: "I have a shower every day as part of washing my hair.
"I happen to be vain and I like my hair to look reasonable and in order to do that, it has to be done every other day and so that's what I do."
Despite promoting the lack of a need to shower everyday, Bloomfield stressed that it's still important to wash your hands to 'prevent the spread of infections and diseases'.
She added: "We're very confused about the difference between cleanliness and hygiene.
"Cleanliness is what we do to look and feel clean, but hygiene is the cleaning we do in order to prevent the spread of germs.
"One of the key things for preventing the spread of germs, as we saw during the pandemic, was hand washing.
"So it's very important to wash our hands but it's targeted.
"We have to wash our hands at certain particular moments like when we're handling raw food, when we've been using the toilet, when we've been touching a lot surfaces we know a lot of other people have been touching and before we eat."
Featured Image Credit: Ian Shaw/H. Mark Weidman Photography/Alamy Stock Photo
Topics: Health