Donald And Melania Trump Have Tested Positive For The Coronavirus
Donald and Melania Trump have tested positive for the coronavirus.
The US President tweeted: "Tonight, FLOTUS and I tested positive for COVID-19. We will begin our quarantine and recovery process immediately. We will get through this TOGETHER!"
They decided to go into quarantine after close White House aide Hope Hicks tested positive for the disease and had been in close contact with the President.
Trump wrote: "Hope Hicks, who has been working so hard without even taking a small break, has just tested positive for Covid 19. Terrible! The First Lady and I are waiting for our test results. In the meantime, we will begin our quarantine process!"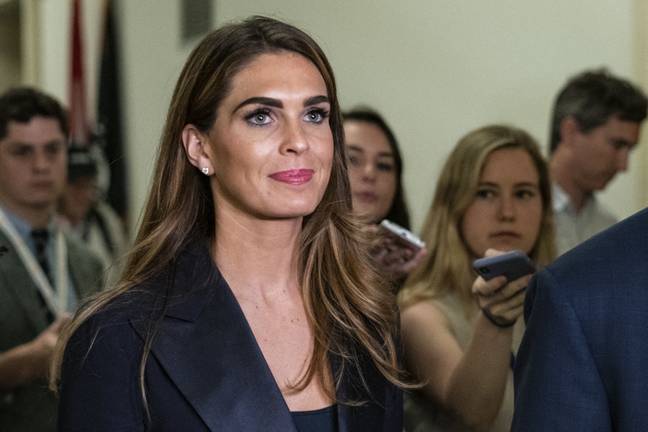 Hicks, a former White House communications director who is now a counsellor for the President, travelled with Mr Trump to and from Tuesday night's debate against Joe Biden in Ohio.
Stocks plummeted following the news of the President and First Lady's diagnosis, with the Dow Jones Industrial Average falling 439 points.
According to NBC, S&P 500 futures and Nasdaq 100 futures were also in negative territory.
Trump has been openly critical of wearing face masks for a lot of the pandemic.
During Tuesday night's debate, none of the Trump family members, except for Melania, wore a mask while seated at the event. When asked why he didn't wear one by moderator Chris Wallace, Mr Trump said he only wore masks 'when needed'.
"I think that masks are OK. You have to understand, if you look - I mean, I have a mask right here. I put a mask on, you know, when I think I need it. I wear masks when needed. When needed, I wear masks," he said.
"I don't have - I don't wear masks like him [Biden]. Every time you see him, he's got a mask. He could be speaking 200 feet away from them and he shows up with the biggest mask I've ever seen."