Streaming giant Netflix is set to crack down on password sharing and aim to eliminate it altogether by 2023, which isn't far off considering we'll be ushering in the new year next week.
Password sharing has been a bee in Netflix's bonnet for a while as not everyone who uses the streaming service actually pays, instead logging into a friend or family member's account to check out what's on.
Netflix admitted that off the back of those disappointing results their revenue growth had 'slowed considerably', leaving the platform trying to find new ways to bring in more subscribers.
Another of their big ideas is cracking down on password sharing in the hopes that many of the viewers watching Netflix on someone else's account will decide to subscribe themselves.
According to the Wall Street Journal, Netflix identified password sharing as a major problem back in 2019 but didn't know how to tackle it without putting people off.
After all, their aim in cracking down on people sharing around passwords is to get more subscribers signed onto their platform, not to drive away those already forking over a few quid each month.
A boom in subscribers during the pandemic moved the issue to the back of many minds, but the unexpected drop in paying viewers earlier this year made it a hot topic once again.
Throughout the year, Netflix has been working on possible ways to clamp down on password sharing, with the introduction of extra payments for other households being trialled in various countries.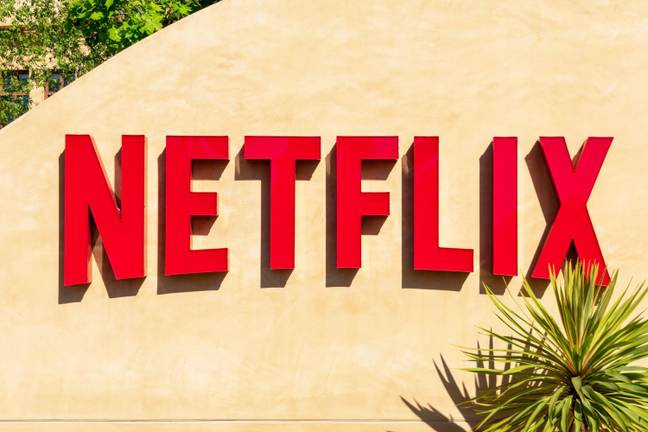 Members in Chile, Costa Rica and Peru were able to pay extra to add more members to their account, while they also had the option to transfer their profile to a new account.
Viewers in Argentina, the Dominican Republic, El Salvador, Guatemala and Honduras were part of a later test for the 'add a home' feature, where subscribers had to pay extra if someone in a different household wanted to watch Netflix on their account.
The streaming service insisted they 'will not make changes in other countries until we better understand what's easiest for our members'.
Featured Image Credit: Chris Bardgett / Alamy Stock Photo / Jakub Porzycki / Alamy Stock Photo
Topics: Netflix, Money, TV and Film, News