If your passport is set to expire soon, you should consider renewing it ASAP as application fees are due to rise next month.
Any Brits planning tropical getaways, city breaks or a solo trip to 'find themselves' this year should take note before the price hike kicks in at the start of February.
The new fees will be around nine percent higher than the current fee, according to Martin Lewis' price comparison site Moneysupermarket.com.
Fees differ depending on the type of application you use.
Currently, a standard online application costs £75.50 for an adult and £49 for a child. However, this is set to increase by £7 to £82.50 for adults and by £4.50 for children, making the new fee £53.50.
Standard paper forms cost a bit more than online applications and the increases are also higher.
Right now, an adult paper form application costs £85 while a child's passport via paper form has a fee of £58.50.
But from February, these prices will go up by £8 for adults and £5.50 for children, making the new fees £93 and £64 respectively.
Faster applications services naturally have a higher fee than normal applications so you should expect greater increases too.
A fast track application is a one-week service. For an adult passport, you'll be set back £142 and renewing a child's passport costs £122.
However, from next month, the new price for a fast track adult passport application will be £155, an increase of £13. And for a child's passport, you'll be paying £126, an increase of £4.
Finally, the price for a same-day service is £177 at the moment and it is the priciest out of all the options.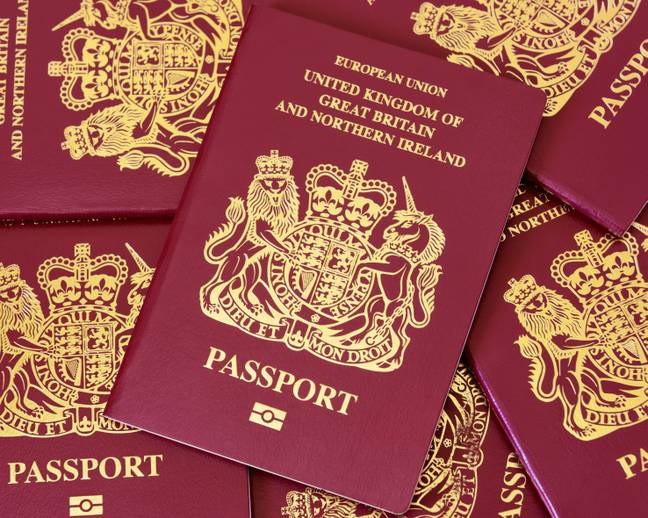 It comes as no surprise that it will also have the biggest price increase of £16.50, making the new fee just under £200 at £193.50.
Whether you're applying for your first passport, renewing or replacing an old, lost, stolen or damaged one, all the fees will be the same.
The price hikes - which will kick in from 2 February 2023 - are unlikely to be blocked even though they're still technically subject to scrutiny in parliament.
The Home Office - which is responsible for running the Passport Office - has said the new fees will improve its services. The Government also doesn't make any profit from passport application fees.
You can renew your passport via the Gov.uk website using their online service.
Or alternatively, you can pick up a paper application form from a post office that offers the 'Paper Check & Send'. You can also request a form by calling the Government's passport advice line on 0300 222 0000.