Australian university refuses to back down over shoplifting how-to guide as students feel the pinch
The University of Queensland's student paper has defended publishing an article informing students how to shoplift safely.
Nine News reports that student magazine Semper Floreat has come under fire for including a 'how-to guide' on stealing wisely.
Some of these tips and tricks advise frifters not to shop close to their home, take off metal tags and head to a self-serve machine closest to the staff monitoring them.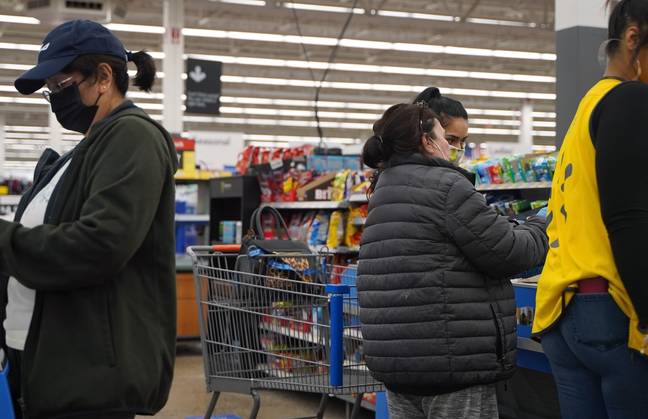 Following the article's release, Queensland Education Minister Grace Grace slammed it, accusing the piece of going down the 'wrong path'.
"They should be withdrawing that," she added.
Shadow Education Minister Christian Rowan also agreed, saying: "We simply can't have a situation where people are encouraged to commit criminal offences, otherwise we end up in a situation of anarchy.
He wrote: "We stand by our decision to publish the hypothetical safe shoplifting guide, entitled The 'Subtle Art of Shoplifting' as helping hard-done-by students in a world where cost of living is on the rise."
The magazine also included a response from the anonymous author, which read in part: "We're in a housing crisis, experiencing the highest cost of living and lowest wages rates since WW2, and yet the wealthiest keep get wealthier – forcing people to live in tents, consolidating their monopolies on housing, starving people on stagnant levels of centrelink support and inadequate minimum wages.
"People are struggling to make ends meet. Students incur tens of thousands of dollars of debt, and many are living in poverty as a result. This is a class war, and the working class is under attack. We have no other option than to stand up, and fight back."
The survey, which interviewed 1010 respondents, also found that two per cent of Aussies have dined and dashed in the past year. Meanwhile, six per cent have driven away without paying for petrol.