Man who surgically went from 5'5" to 6'0" says women are suddenly all up in his DMs
Tall or small or anywhere in-between, it's important for all of us to feel comfortable in our own skin - but some people go to more extreme lengths to get to that point.
Dynzell, from Chicago, says he was 'sick of being small' and was willing to go through a painful journey to reach his desired height.
The 27-year-old used limb lengthening surgery to get from 5'5" to 6'0" and he says the response has been crazy, especially from women.
He has been documenting his journey on TikTok and has since gone viral due to the mind-boggling transformation.
His first operation was back in December 2022 at Live Life Taller, a limb lengthening surgery in Turkey.
Explaining how it works, Dynzell told LADbible: "The leg is surgically cut and there is a metal rod placed inside your leg that connects to the metal rod outside your leg.
"Everyday for 90 days you turn the key on the metal rod outside your leg which triggers the internal rod to lengthen, slowly stretching the bones and muscles.
"After you reach your desired height the external metal device is removed and the internal rod remains intact until the bone regrows then they remove it."
The second surgery was in March and just last month, in May, was his removal.
He says the whole process cost him €100,000 (£85,741).
Despite it being a painful process, the former Navy combat medic says he has been able to recover quicker than most, spending between three and eight hours in the gym every day.
And as he's due to fly back home this week, he says women have been a lot more supportive that the men.
"Like I'm getting a lot of negative feedback online. But I noticed most of the negative feedback comes from men and men that claim to be tall with like no profile picture or anything," he says.
"But like, a lot of women have actually been supportive, and a lot of women are DMing me, telling me how good I look and how good my new height looks on me."
He says that since getting taller, women have been looking at him differently - instead of 'pursuing' them, women now just come to him.
In between surgeries, he flew back home for a week, and he says women were very interested.
"I got a lot more attention from women and women actually approached me," he told us.
"And it was so weird because it was women I didn't know who were approaching me.
"It's like they knew something was different even though I never met these women in my life.
"But one of them actually told me, she said, 'You like you just ooze confidence', like she said, 'Your smile and you just like, radiate confidence'.
"That's the first time I've ever heard that in my life, and I've always considered myself a confident guy, like always."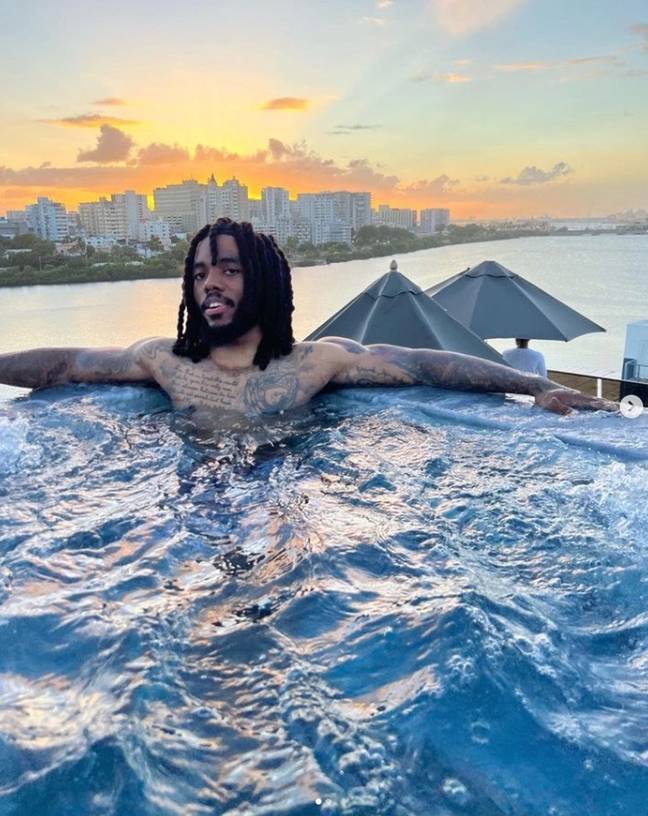 "I've never had a problem getting women, but I will always have to pursue them," he added.
"And then I will always have to get over that hurdle of like, I missed out on some opportunities.
"Even if she was just a little taller than me, I don't want to go talk to a woman that's taller than me because I don't want to be like the short one in this situation.
"And also, like when I will go on dates, it will be very awkward for me like sometimes I'll wear like dress shoes with a little bit of extra height in them.
"Or like I'll put it in so because I don't want whoever I'm going to deal with to be taller than me in heels.
"And sometimes women would intentionally not wear heels because they don't want to be taller than me.
"Now, I no longer have that problem. I have not gone out on a date yet. But I'm excited."