Student Who Received $50,000 Scholarship From Drake Graduates With Master's Degree
The woman who was handed a $50,000 (£35,000) scholarship by Drake has shared her graduation photo.
Destiny Paris James appeared in the video from Drake's 2018 hit 'God's Plan', where she can be seen being handed a giant cheque by the rapper while at the University of Miami.
Destiny graduated with a bachelor's degree in public health in 2019 and has now completed a masters at the University of North Carolina in the same subject.
Sharing a shot of herself with a beaming smile and her graduate cap in hand, Destiny wrote: "Mama, I mastered it. Daddy, I did it. 4 days until I am officially UNC Alum."
Commenting on the post, Drake wrote: "LETS GOOOOOOOOOOOOOO DES", to which Destiny responded: "@champagnepapi THANK YOUUUU!!"
Destiny has previously spoken about her complete surprise at being handed the scholarship.
Speaking to The Miami Hurricane, Destiny said she received a call from the assistant vice president of the university advancement who told her they wanted her to feature in a video that would be used to encourage alumni to donate, but once there she came face-to-face with the rapper.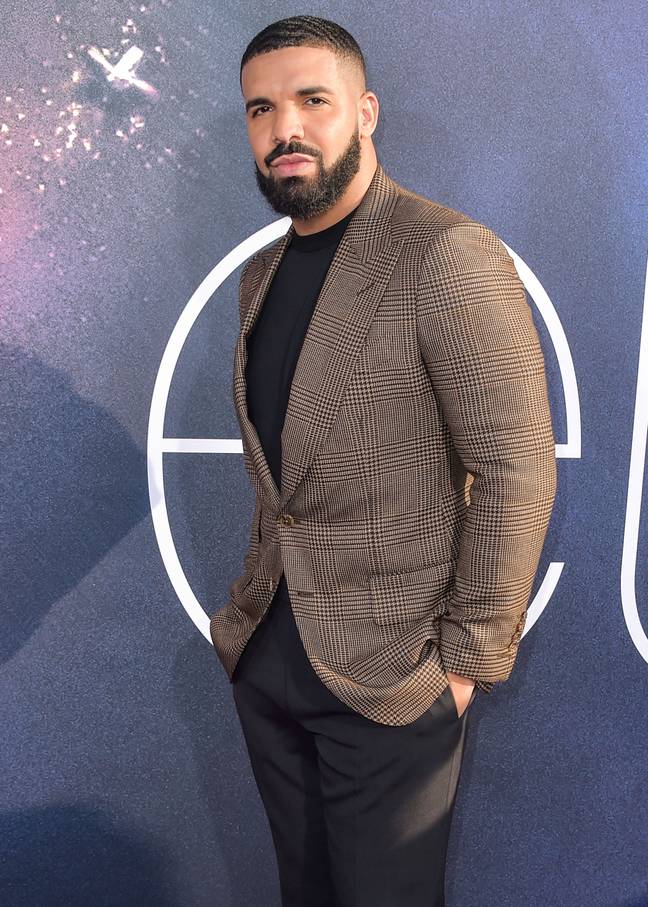 In a 2018 Instagram post, Destiny explained: "I applied to scholarships last year for which I had to write an essay. I received those scholarships and thought that was the end of it.
"Apparently, my essay and my story made it to other departments. I was contacted this weekend about doing a video speaking about where I come from, things I've been through, and why it is so important for scholarship donors to continue to donate.
"This was the surprise the whole time.
"Drake told me that he has read great things about me and appreciates how hard I've worked through so many trials and decided to give me $50K for my tuition.
"@champagnepapi THANK YOU SO MUCH!!' You don't understand what this means to me! I would've never imagined this happening to me.
"I'm just a girl from Denmark, SC that wants to MAKE IT and be somebody and for you to see my hard work means the world."
"Thanks to Drake, I'm probably stressing about classes and work, but I'm not stressing about tuition."