Morgan Freeman explains dark reason behind his gold hoop earrings
Morgan Freeman has revealed the rather sad reason he always wears a pair of gold hoop earrings.
The 85-year-old is almost always seen to be wearing the earrings and he has previously told fans that there's a good reason why.
In a post on Instagram a while back, Freeman wrote: "These earrings. I get asked all the time about them. The truth is, these are worth just enough for someone to buy me a coffin if I die in a strange place. That's why sailors used to wear them and that's why I do."
"That's why sailors used to wear them and that's why I do."
Speaking in 2016, Freeman gave a similar explanation to Fox, telling them that he 'was a sailor'.
"When I was a kid, I saw a pirate movie with Burt Lancaster, who wore an earring," he said.
"I thought that was sexy. Then I learned that sailors wore gold earrings to pay for funerals if they died in foreign lands. I'm a sailor, so that nailed it."
During an interview with the Guardian he described feeling an 'attachment to the sea'.
He said: "I always wanted an earring. It has to do with my attachment to the sea. When I was around 35 I was separated from my wife and she said, 'I'm going to pierce your ear.' I'm an avid sailor, a dyed-in-the-wool blue-water man."
Although he's now got millions in the bank, Freeman didn't find Hollywood success until later in life and it seems as though the lessons he learnt in his pre-stardom days have stuck with him.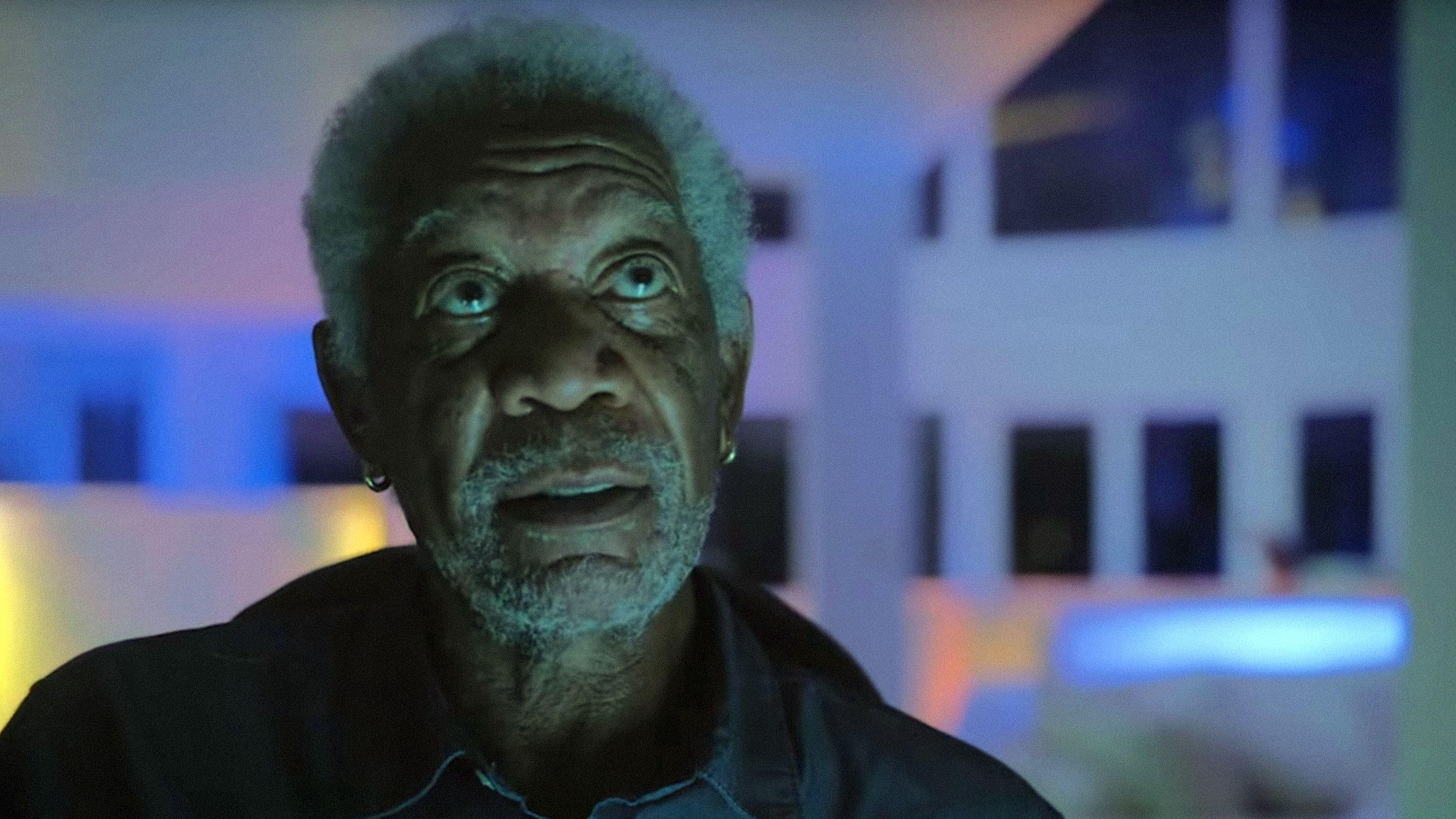 Freeman didn't get his big break in Hollywood until 1987's Street Smart, for which he was nominated for an Oscar, and went on to star in a slew of hit movies, including Bruce Almighty, Se7en, Million Dollar Baby and The Shawshank Redemption.
Over the years, he's racked up an impressive list of acting accolades including a Best Supporting Oscar for his role in Million Dollar Baby, a Golden Globe and a Screen Actors Guild award.
And it seems unlikely that he'd ever be required to cash in those gold hoops of his, because as of 2022, Freeman has an estimated net worth of $250 million, or £199 million, according to Celebrity Net Worth.
Alongside his illustrious movie career, Freeman is also a director and narrator, thanks to his instantly recognisable voice.