Furious Brit blasts Americans for naming their kids after UK cities
A furious Brit has lashed out at our US counterparts for naming their kids after places in England.
We've clearly got first-world problems going on in our country.
Anyway, to each to their own, but one person has got a bone to pick with a 'friend's cousin's girlfriend' called 'Lecesta'.
Taking to social media, the British Redditor wrote: "I thought it could be a cultural thing but it isn't. Apparently, her mother got together with her father at a party in Leicester in England and therefore named their child Lecesta.
"And what's even worse, the mother pronounces the word Leicester as Lie - Sess - Tur.
"It's actually Less - Tuh. And since Lecesta's mother pronounces Leicester this way, her daughter's name is pronounced Lee - Sess - Tur.
"Can we stop naming children after British places? And then spelling them incorrectly."
Taking to the comments section, one person agreed: "I'm offended on behalf of the whole city of Leicester.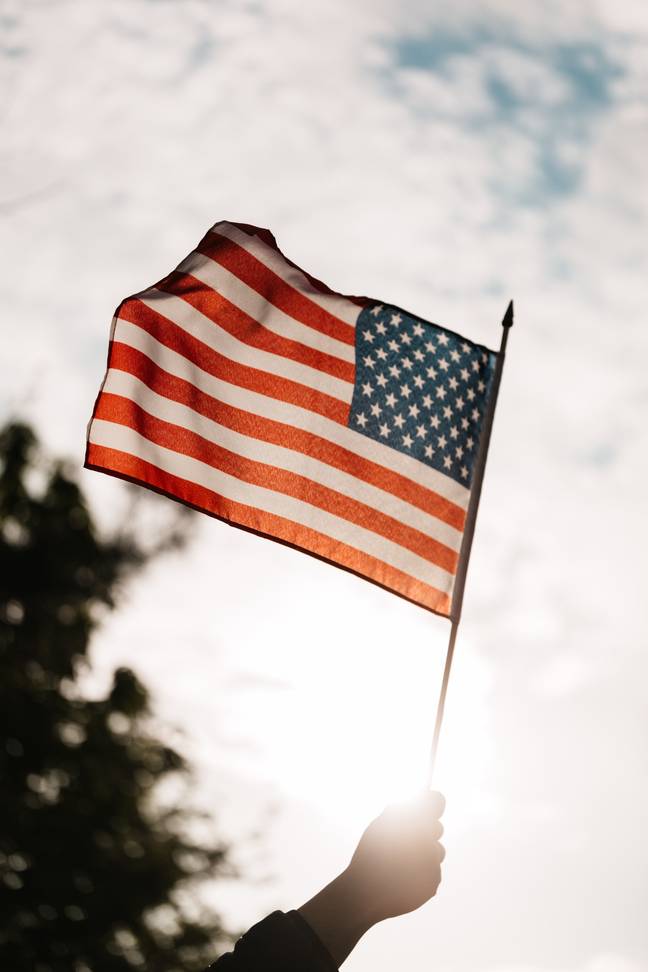 "I saw an American who named their child Leeds and could not understand why the Brits in the comments found it funny. Nothing pains me more than the pronunciations of my city like I know there's a lot of letters but its Les-tah."
However, others definitely saw the funny side of things, with one person writing: "I'll name my baby Milton Keynes and you can't stop me."
And a third user quipped: "Please at least give them a nice city/town name… like Slough."
Although, someone else said: "I (American) work with a woman named Devon Norfolk.
"Her last name is Norfolk and her parents either doubled down, or are ignorant of British geography.
"I'm guessing the latter."
Kelly Convey, who uses the handle @kelly_convey on TikTok, took to the platform recently to see if other parents had noticed something a little surprising about the way their kids talk.
She explained in the video that her 21-month-old toddler Bea loves watching Ms Rachel on YouTube.
But she revealed that her tot had actually started mimicking the way she says certain words.
In the short post, Kelly asked: "Has anybody else got a British, and I have to stress British, toddler who watches Ms Rachel, and, as they've started to speak, you realise that they've actually got an American accent?"
The mum then turns to Bea to show her followers exactly what she means.
Cutting to her toddler, Kelly asks her to repeat a series of words, like 'car', 'ear', zebra', and 'more'.
And amazingly, Bea sounds more like she's spent her life across the pond than in old Blighty.
"You're so clever," Kelly tells her daughter, laughing at her Yank accent.
In the caption of the video, which has now been viewed millions of times, the mum wrote: "Born in the USA."