Aussies threaten to cancel their Netflix account over new password sharing rules
Aussies have threatened to cancel their Netflix subscription after the company announced its crackdown on password sharing.
The streaming giant has revealed it would expand its efforts to make everyone pay in over 100 countries.
Netflix has begun sending emails to inform its users they can no longer share passwords outside their households unless the person pays.
Paying customers would now have to add a member outside of their household for an additional charge, which will cost Aussies $7.99 on top of their $16.99 monthly subscription.
The company said it would use the information of 'IP addresses, device IDs, and account activity to determine whether a device signed into your account is part of your Netflix Household'.
This has fired up many Aussies who are threatening to boycott the streaming service.
One angry user wrote to Twitter: "This is totally unacceptable as it targets split families, which are a large part of Australia's population. I say boycott them! If everyone in Australia cancels Netflix for just ONE MONTH, it would hit them hard. (then join under a different email for free)."
Another said: "Go and get nicked. Travel extensively for work and often not home for extensive periods. Will take my business elsewhere."
While a third revealed: "This charge started today by @NetflixANZ in #Australia, and today is the day I cancelled my membership, which I had since 2016. Lucky for us, there are so many streaming platforms which are providing far far better content. Bye Netflix, it was a fun journey."
The move comes after Netflix lost 200,000 customers in the first quarter of 2022, the first big loss in a decade, made public in March.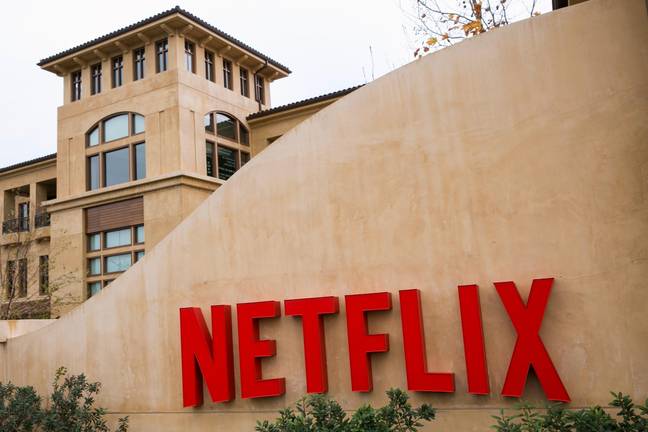 However, things went from bad to worse, as in the second half of the year, Netflix lost an additional 970,000 subscribers, as per TechCrunch.
During an interview with Variety, Netflix Co-CEO Greg Peters acknowledged that while the password-sharing crackdown would not be a 'universally popular move' it would help boost long-term membership growth.
He then described the move as a 'gentle nudge' for members to pay for users outside their own households.
Despite the backlash, Netflix told reporters: "We're pleased with the most recent launches of paid sharing, and while we could have launched broadly in Q1 [the first three months of 2023], we found opportunities to improve the experience for members."
Ah yes, glass half full...